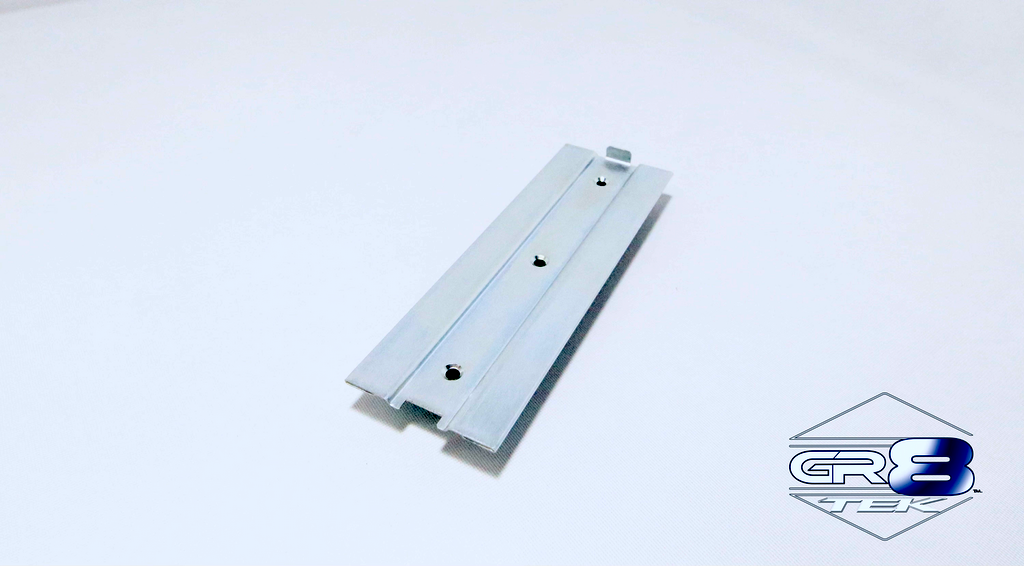 NEXT
PREV
Zoom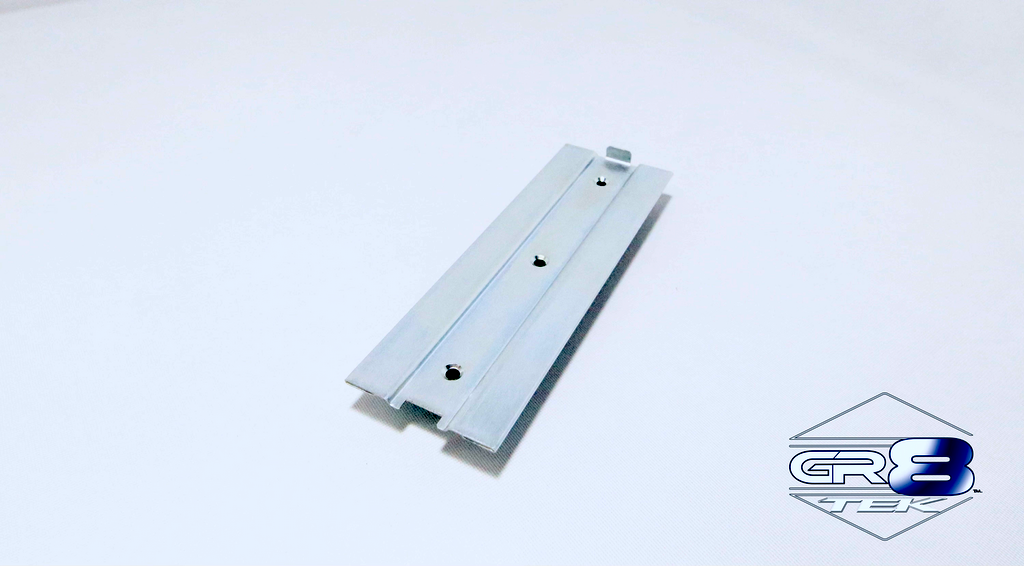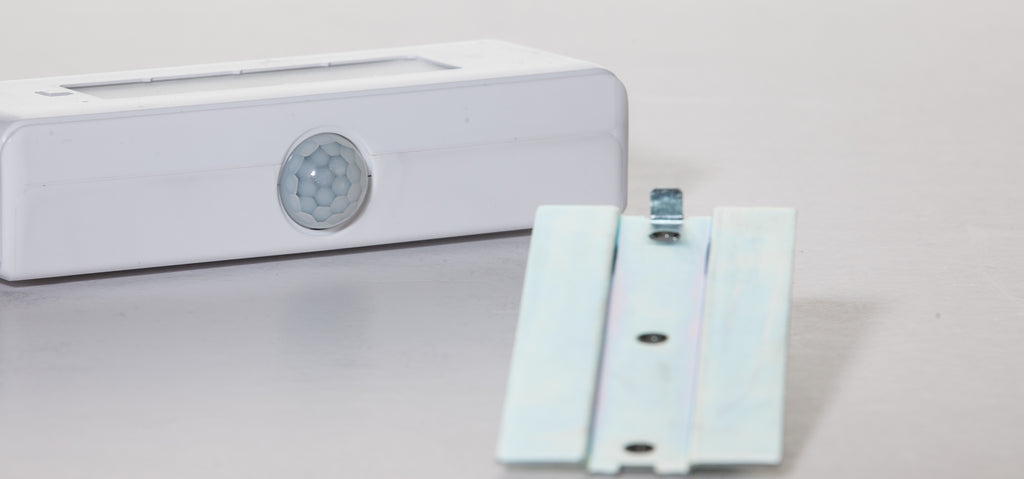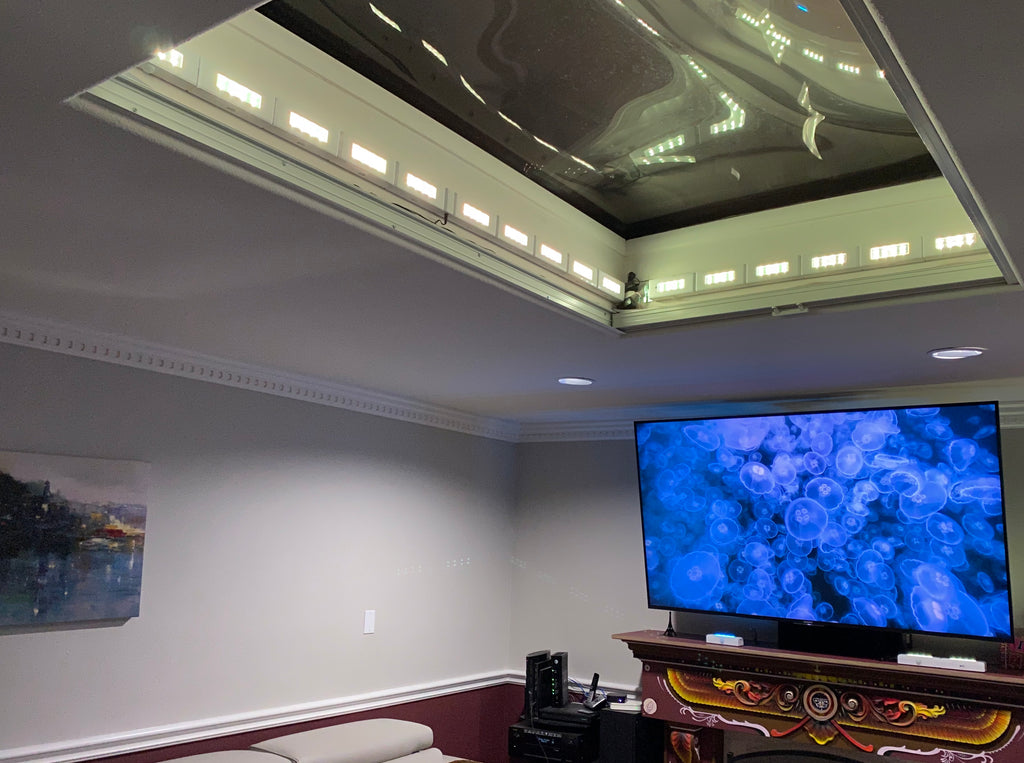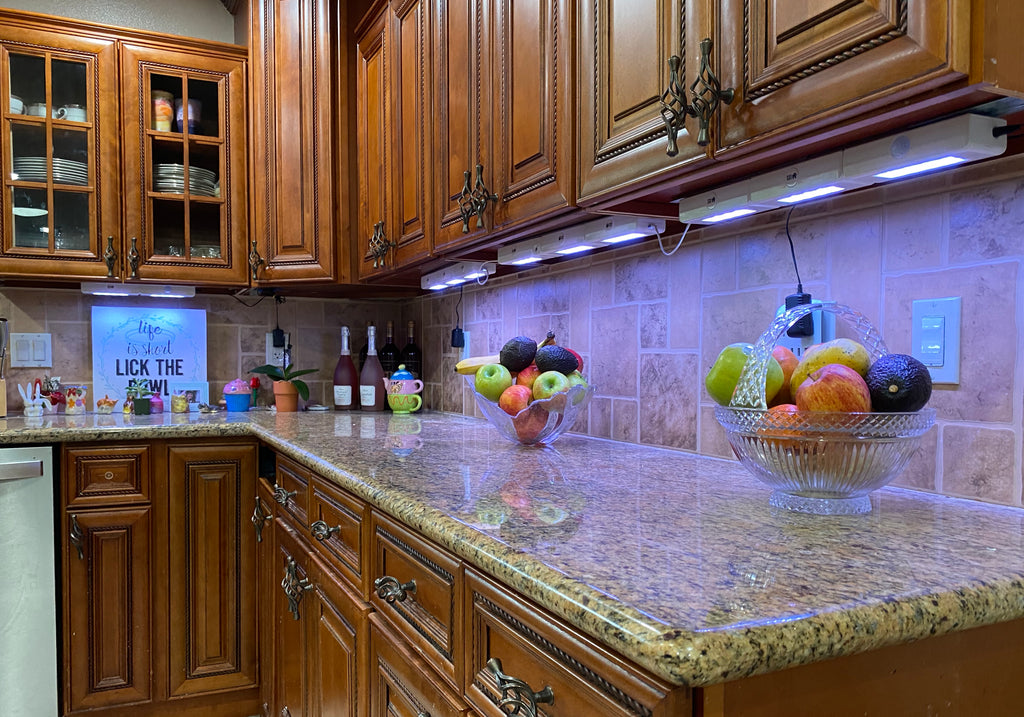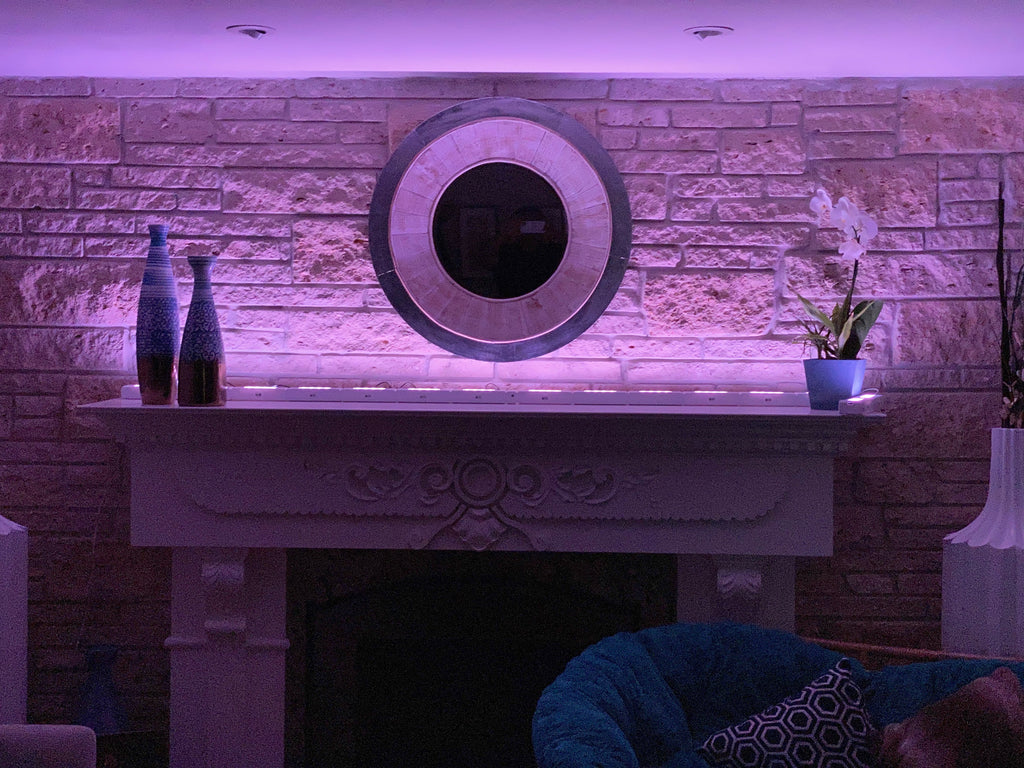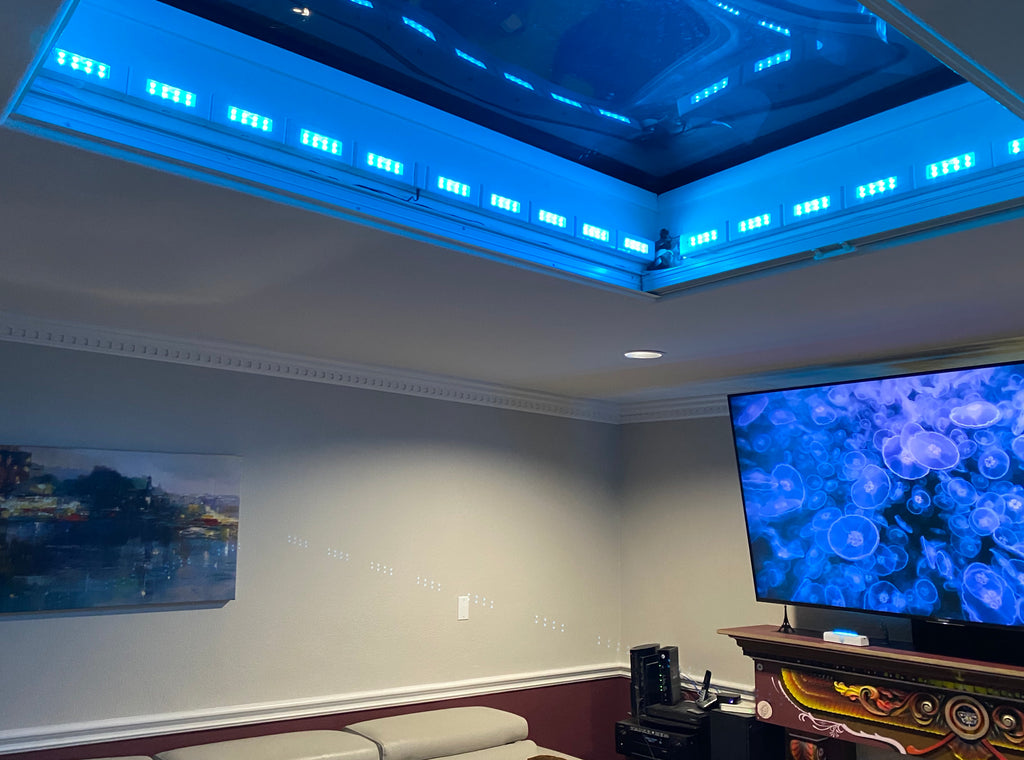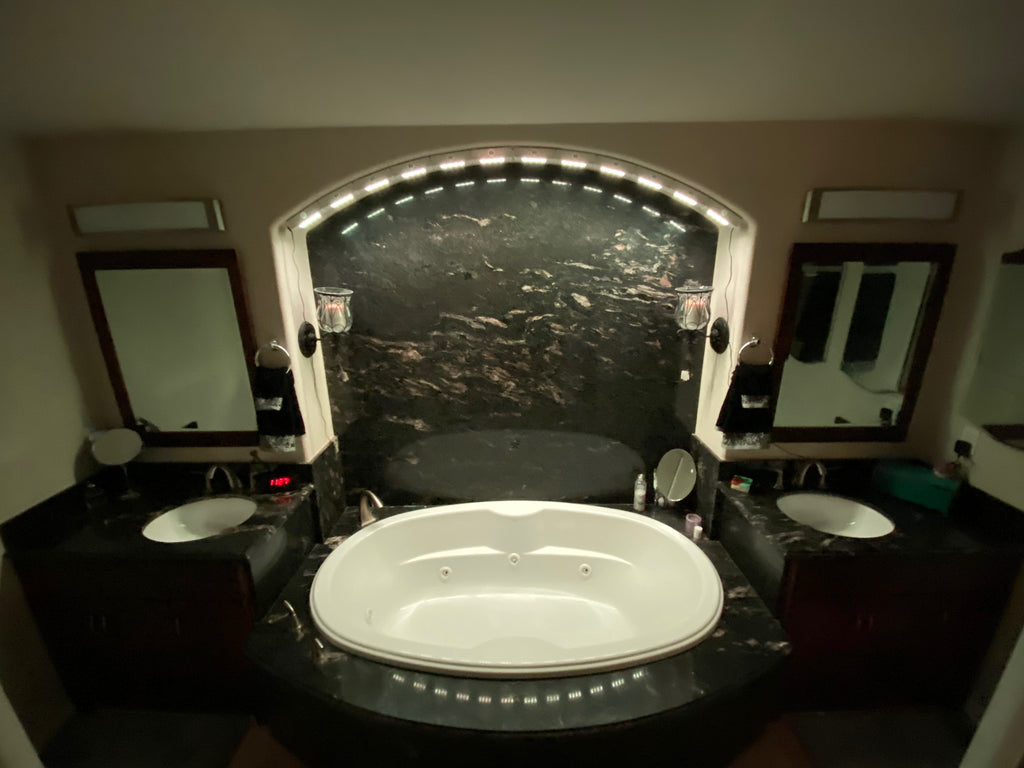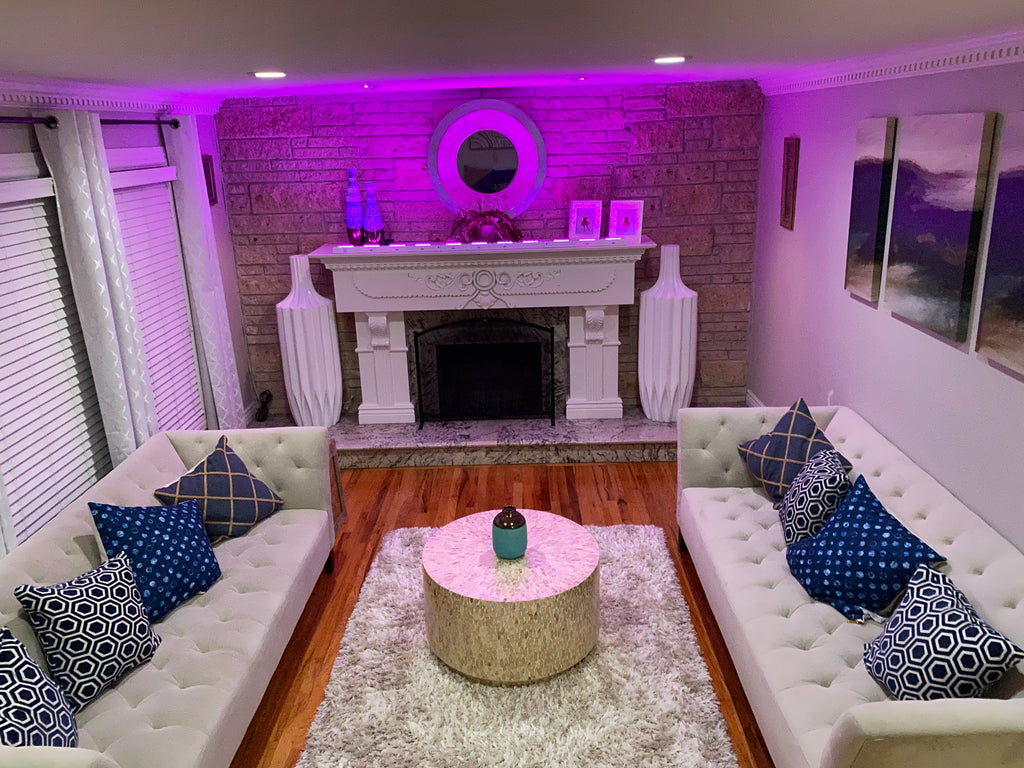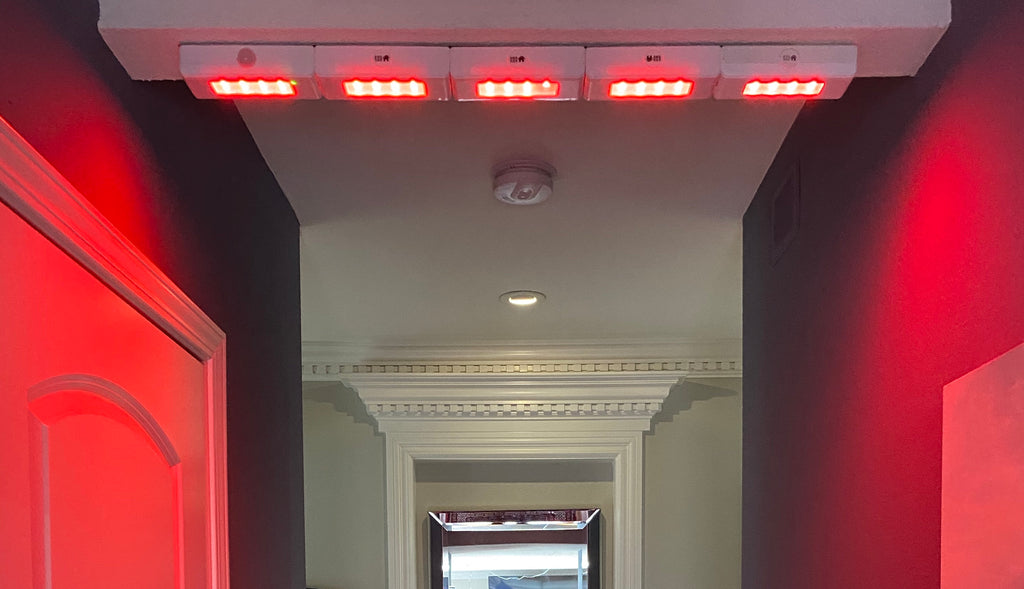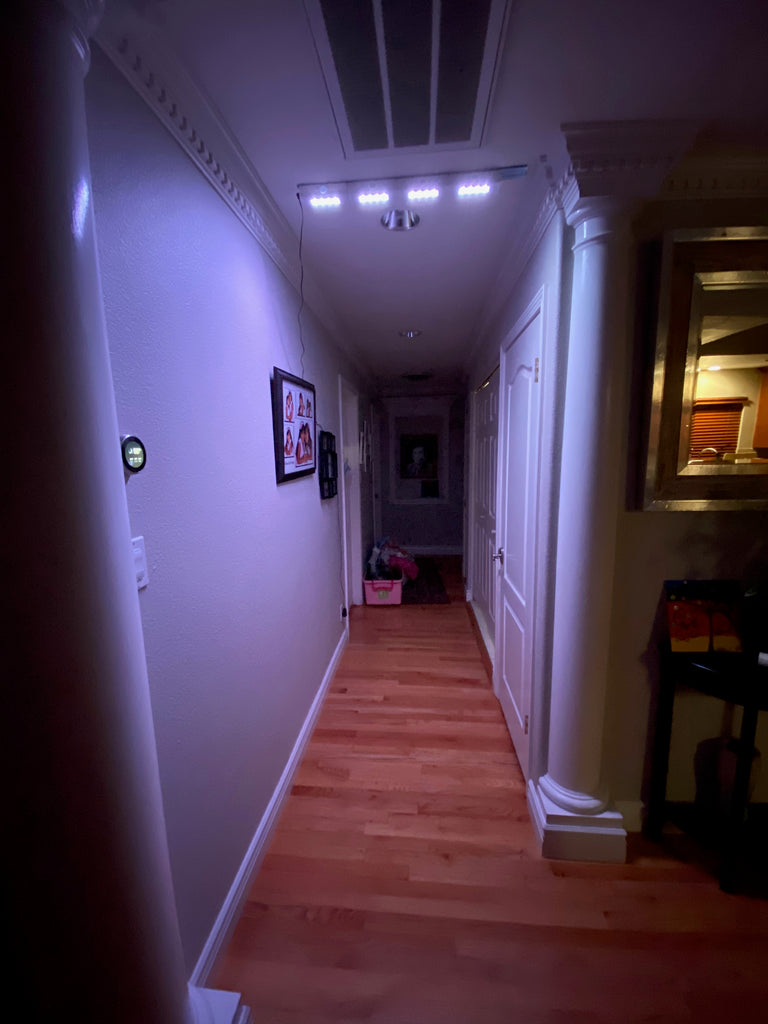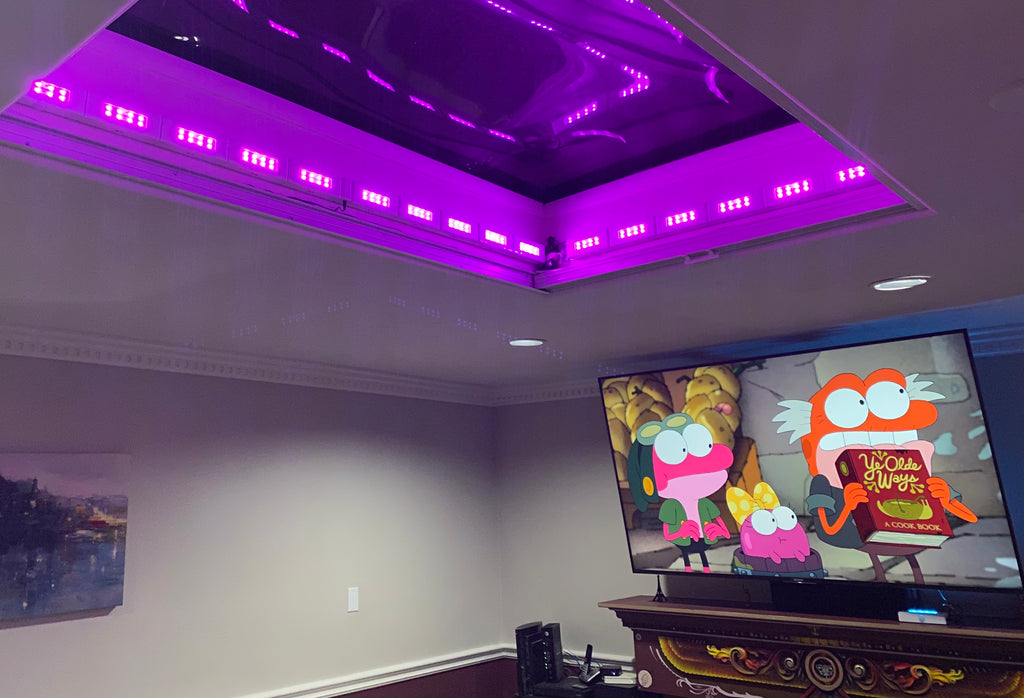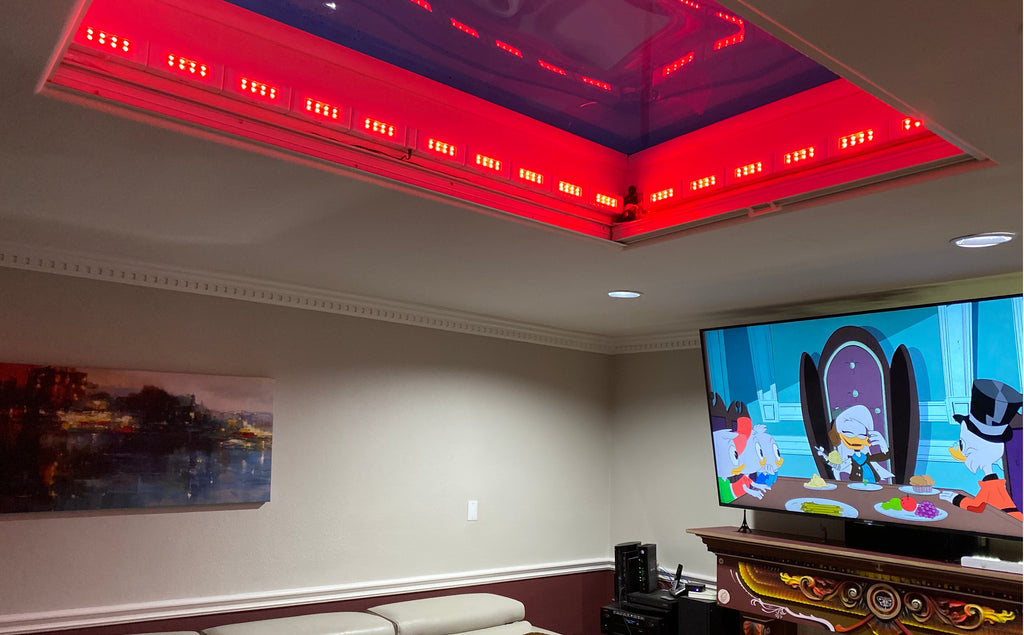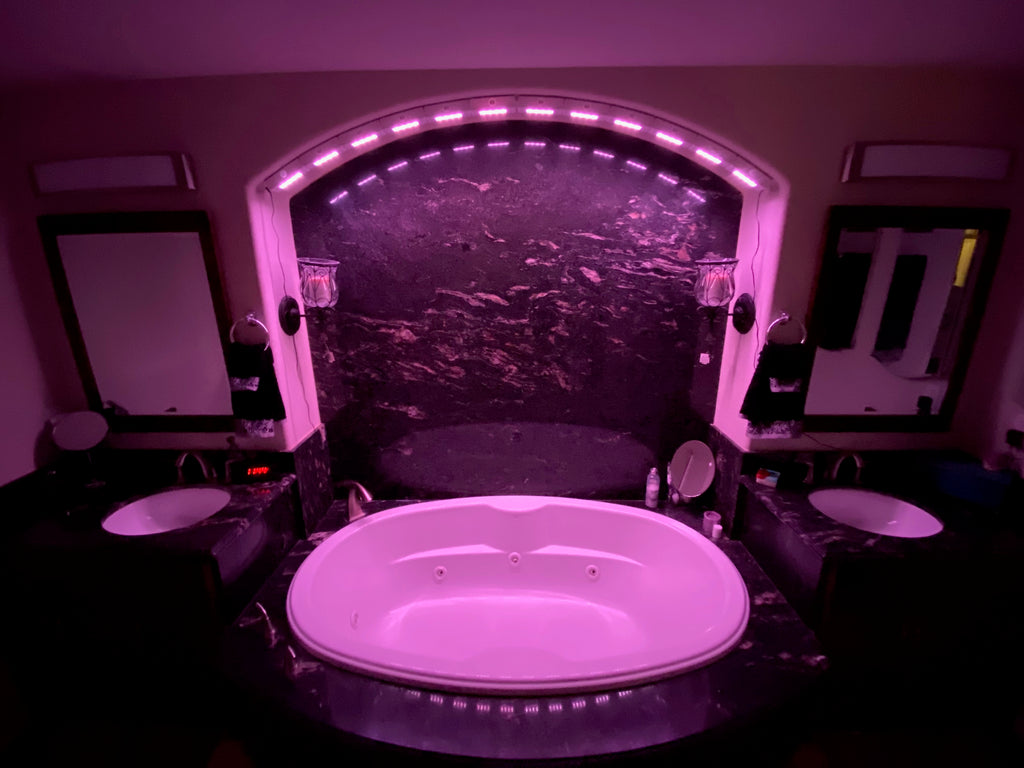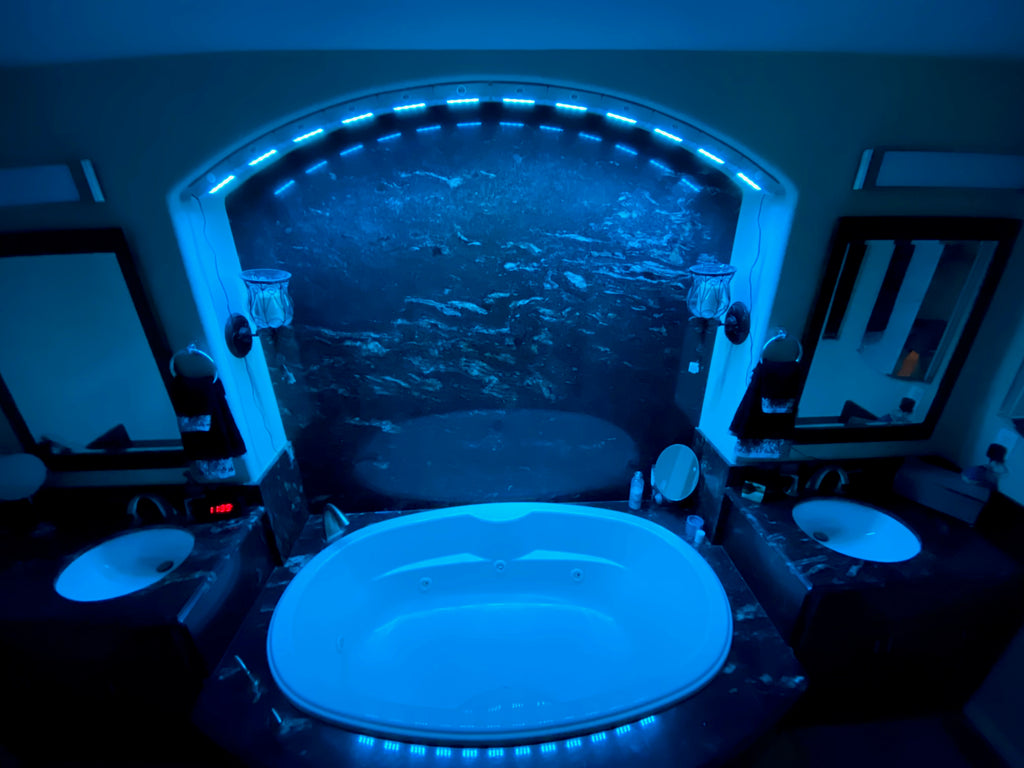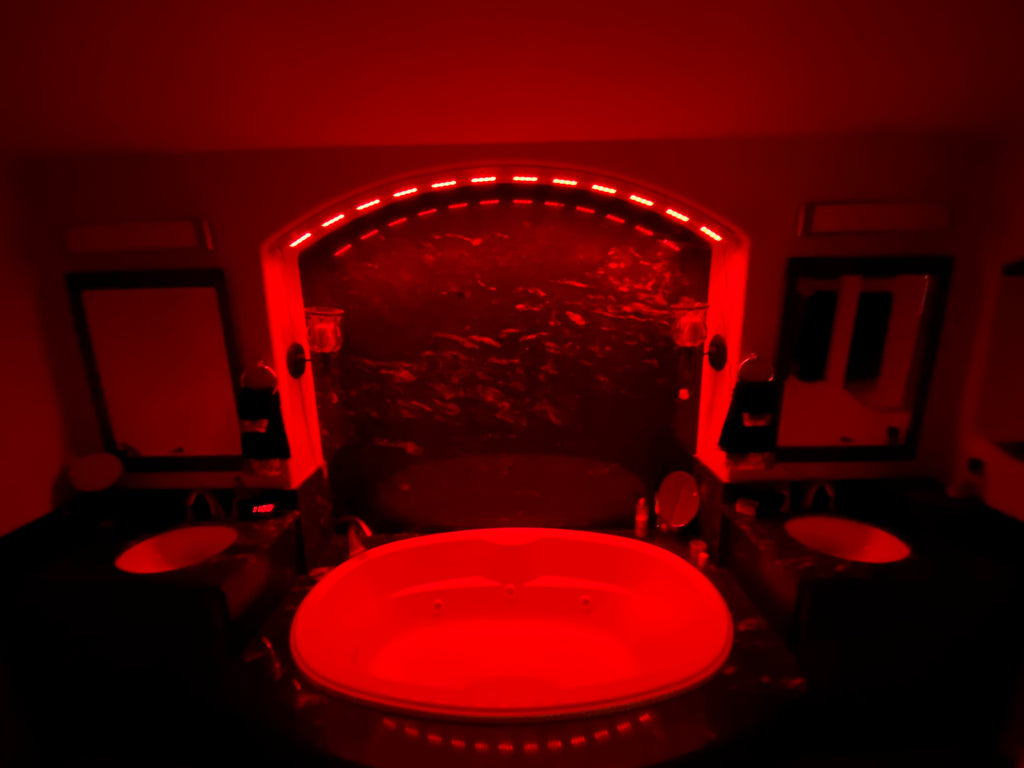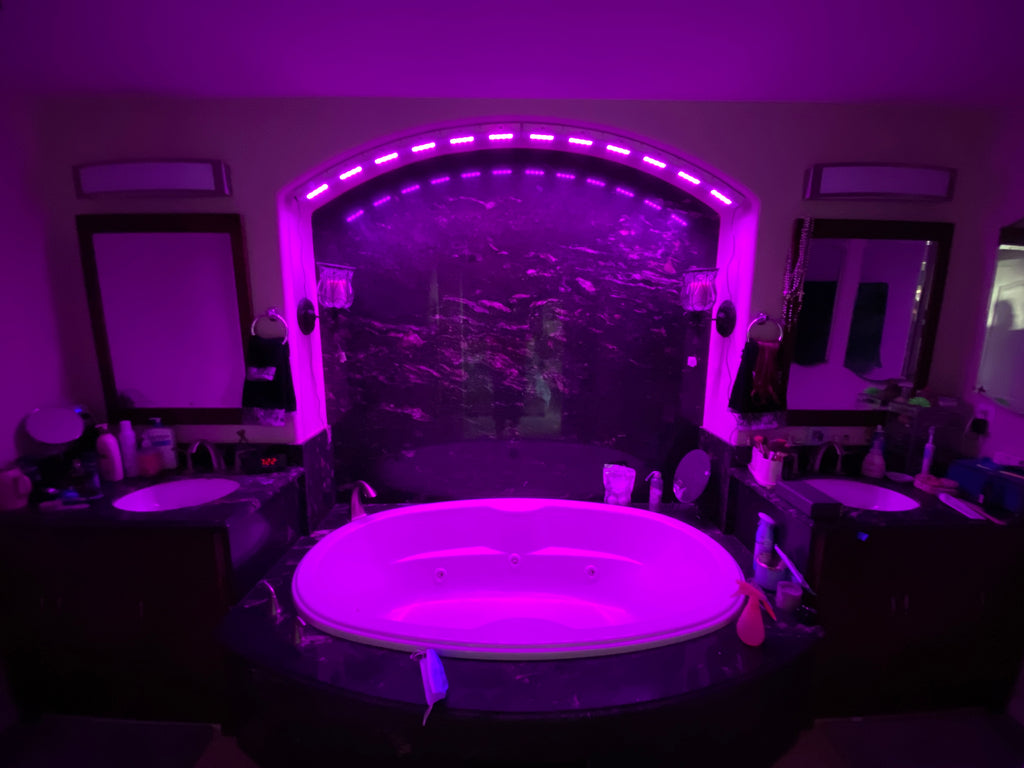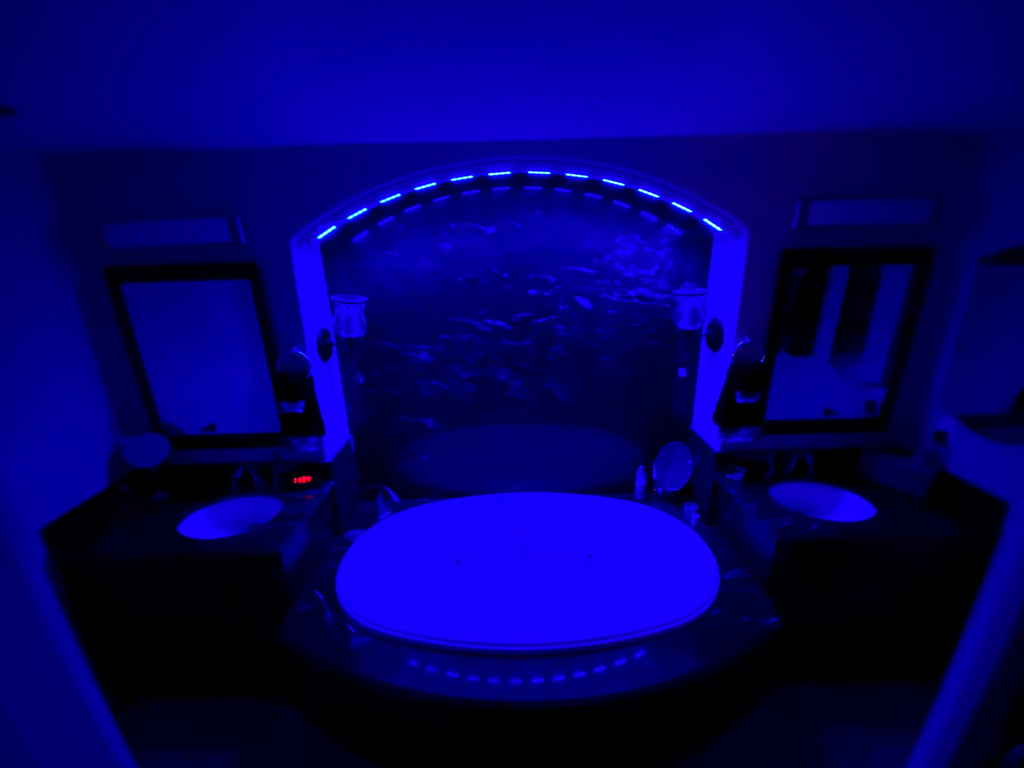 Mounting Rail End 6.5 inch
Availability:
In stock 100 items
BUY MORE AND SAVE!
Spend $49.00 or more and get FREE SHIPPING!
Enjoy a tool less install with our double sided taped sheet metal 6.5" rails ideal for under the kitchen cabinets for countertop lighting or for staircase lighting.  You can also use 3 screws for a wall mount or for an extremely secure mounting needs or any of our bundle from our collection.
Our motion detect technology is much more sensitive and more unique in the way it senses forward motion.  It can face forward facing motion from 360 degrees and it can detect motion from 15' to 25' away far more superior than any LED rechargeable battery lighting strip currently on the market.   GR8-LED extender packs come in 13" or 26" bundles depending on the users needs.
3 year warranty on all products