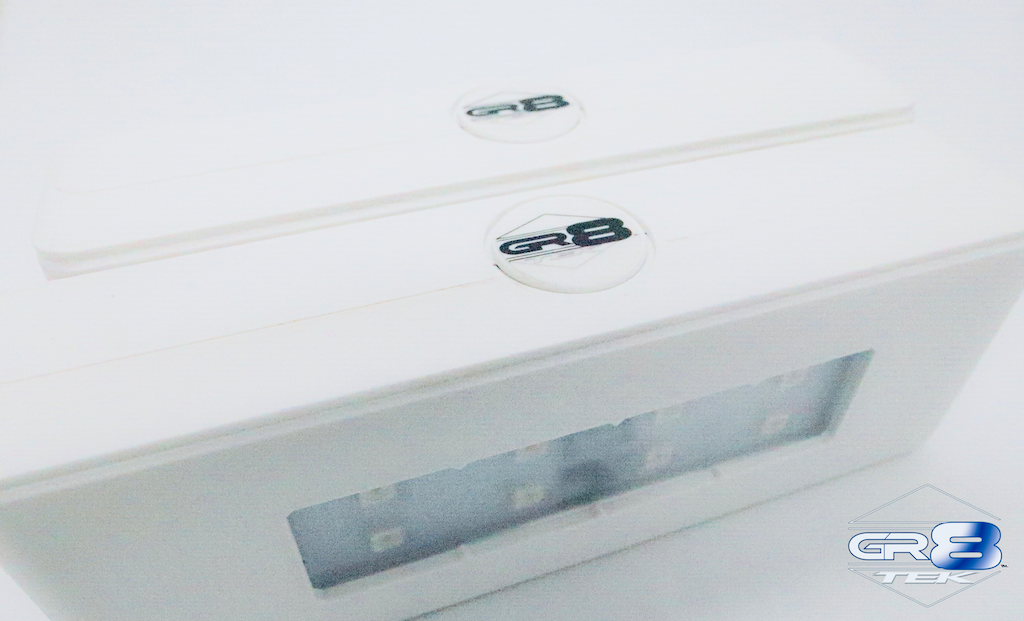 NEXT
PREV
Zoom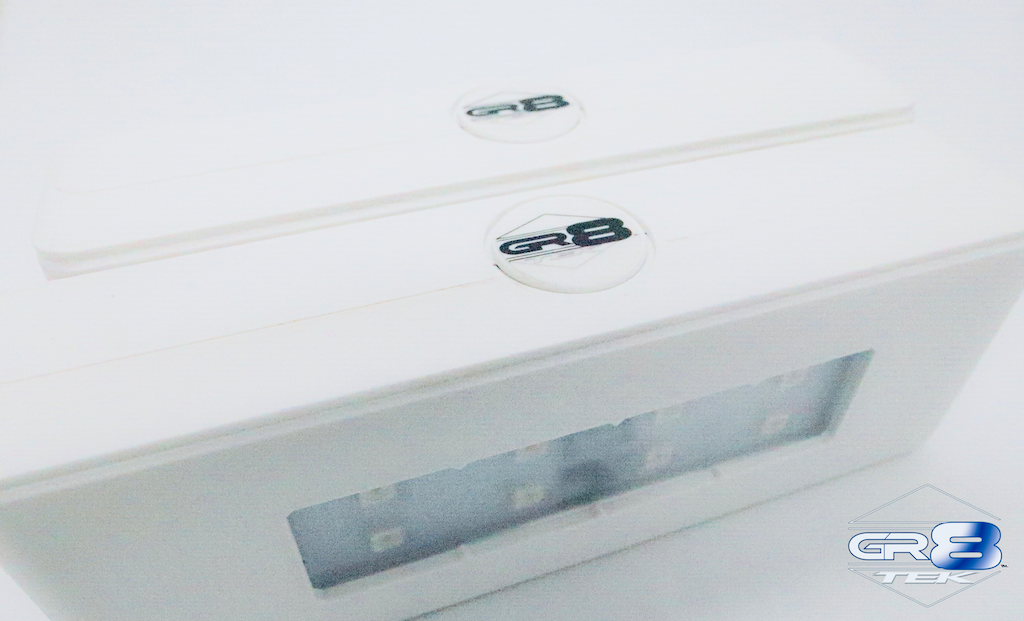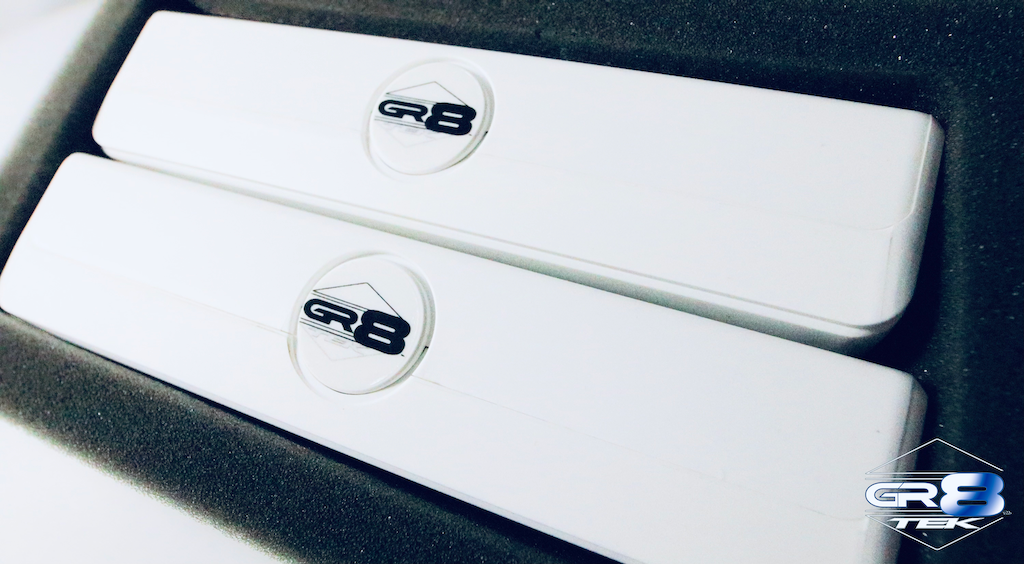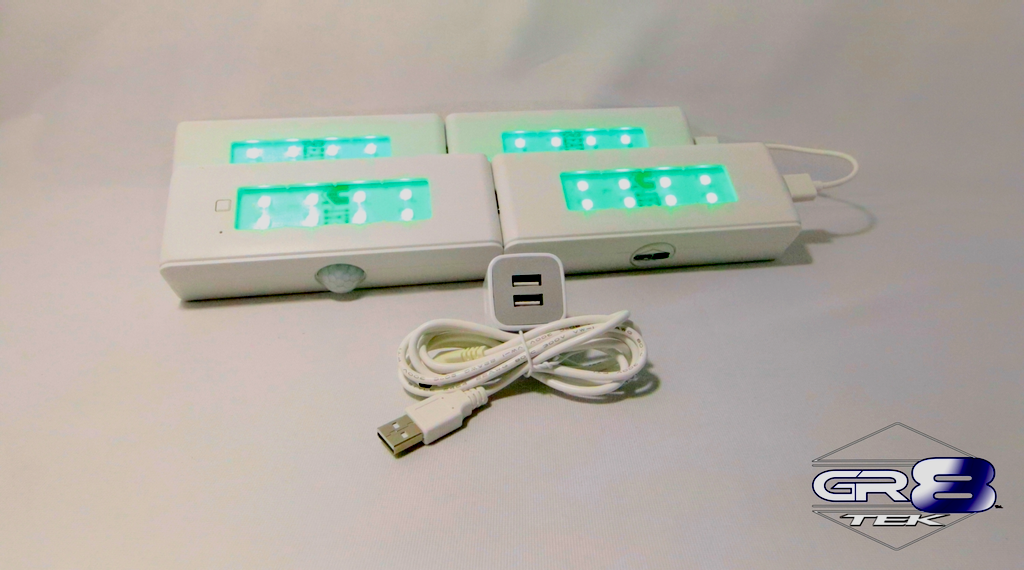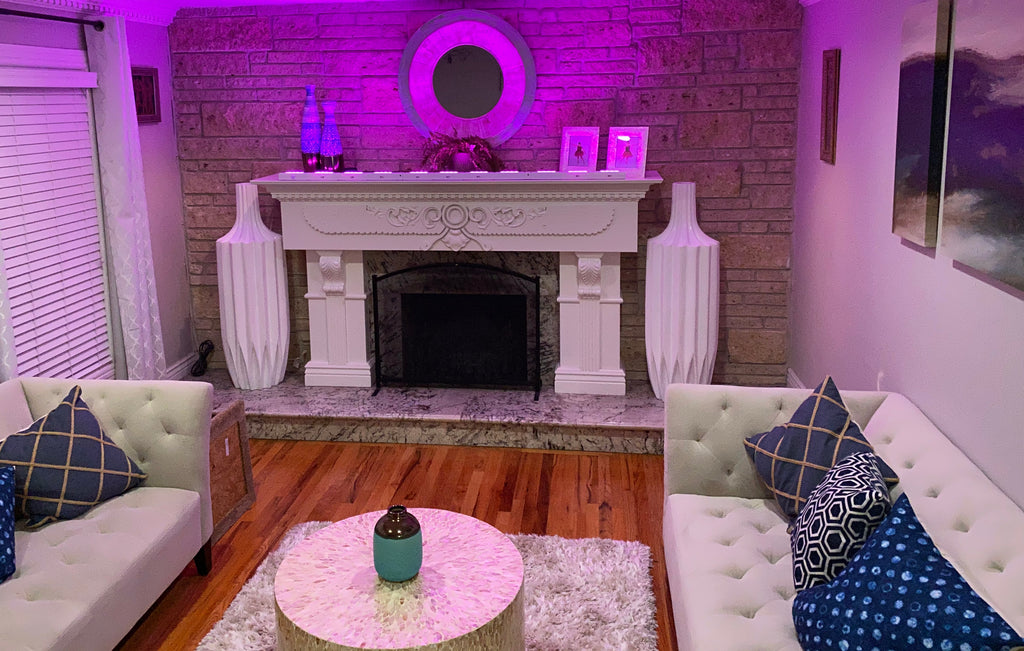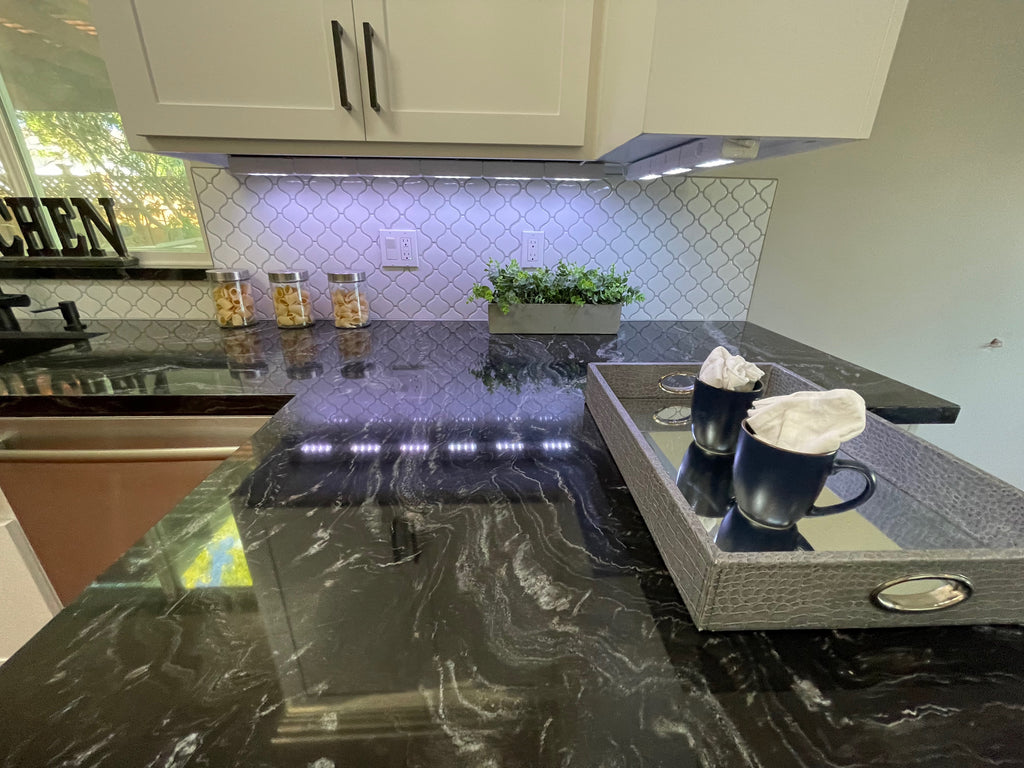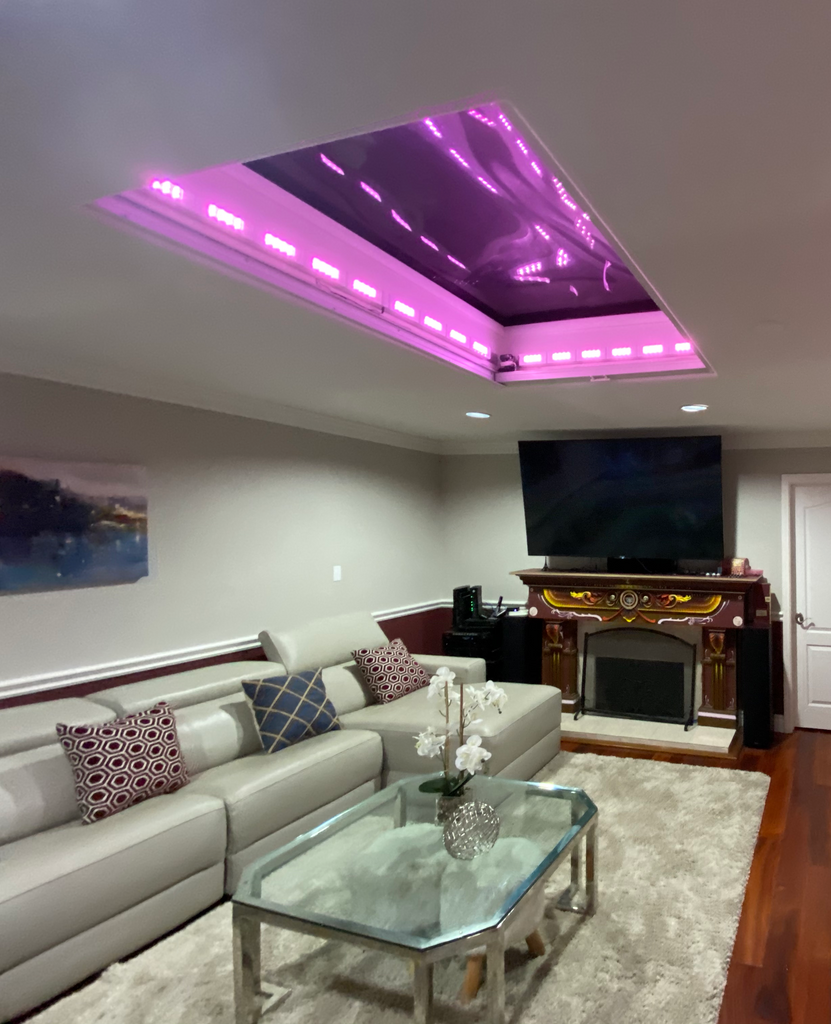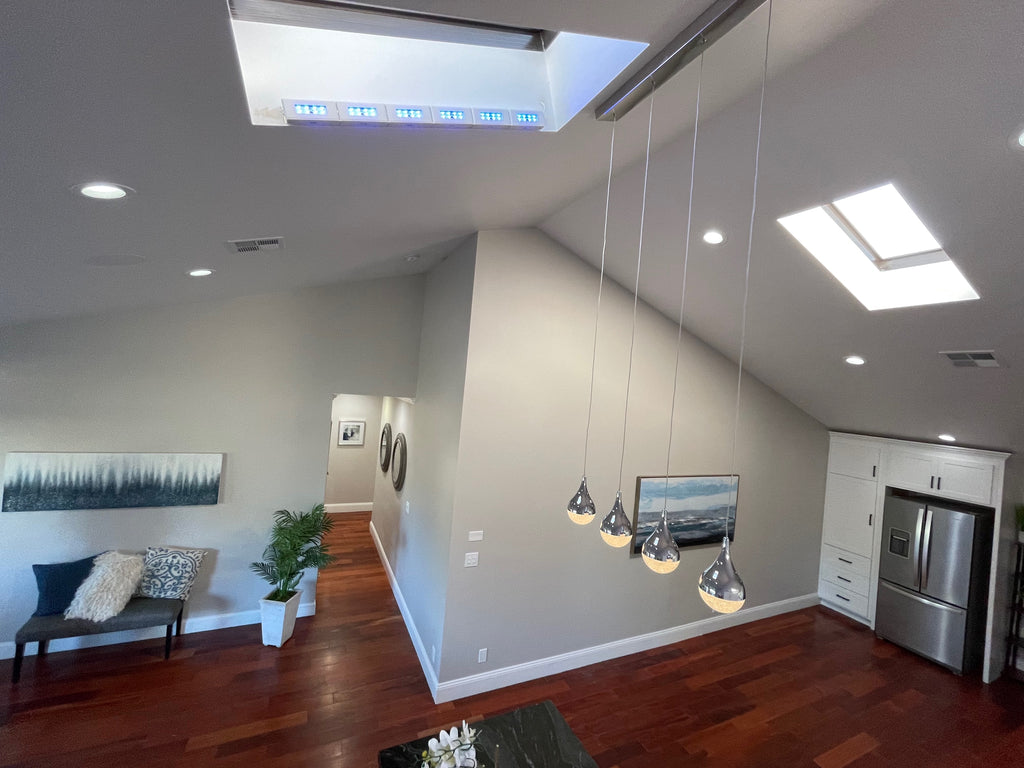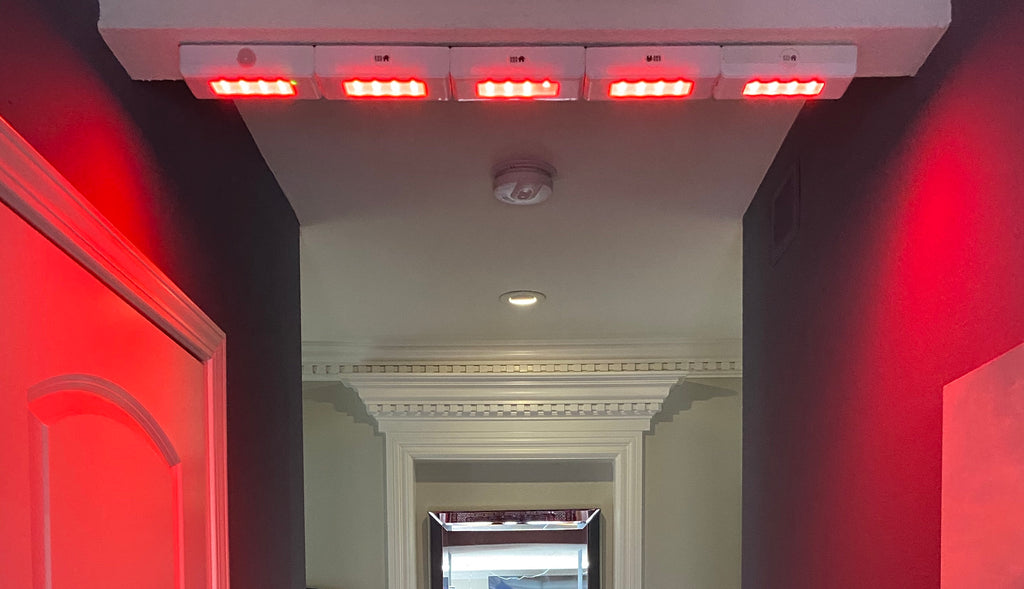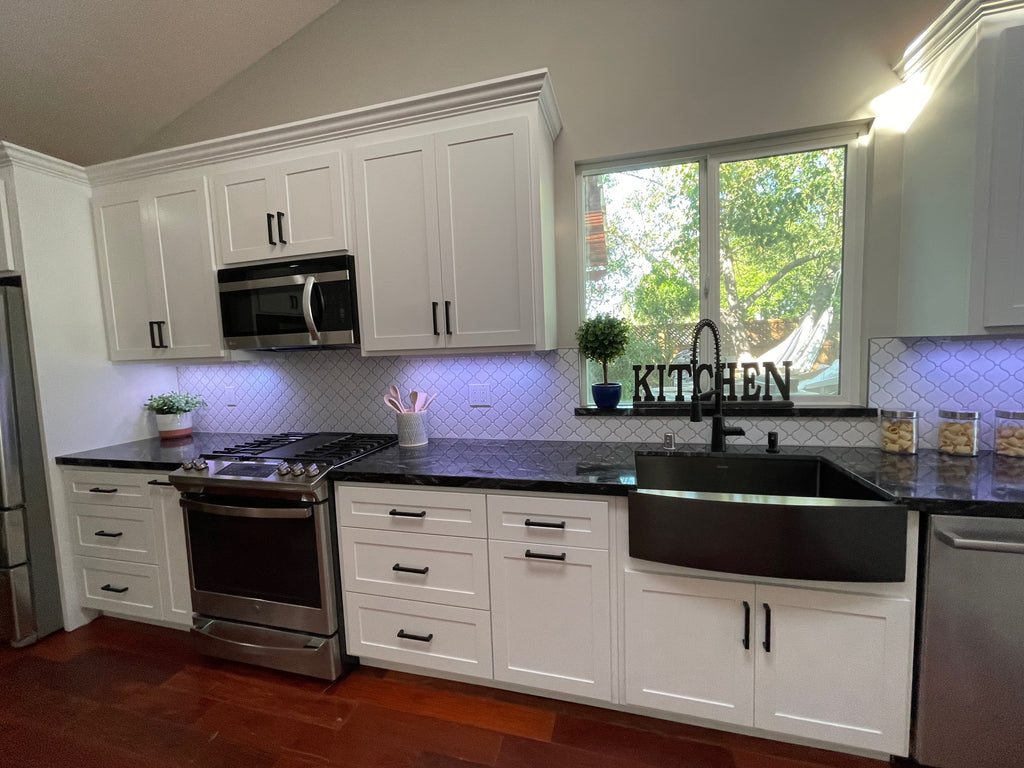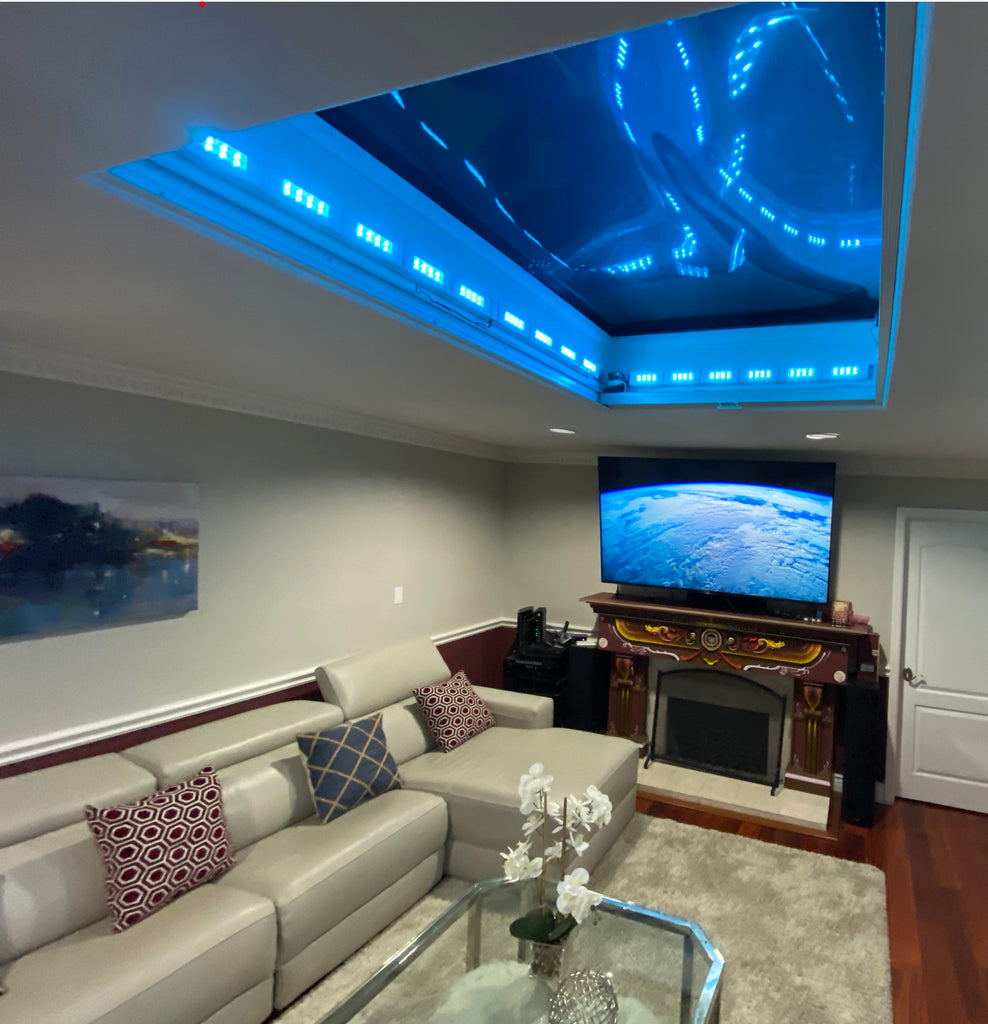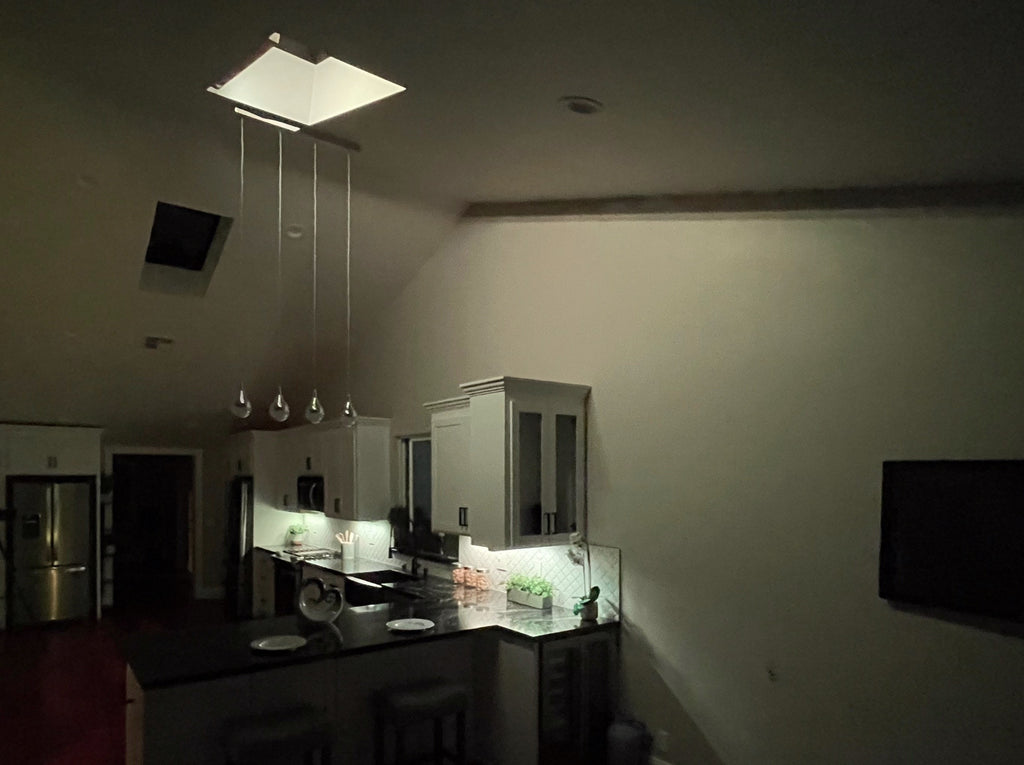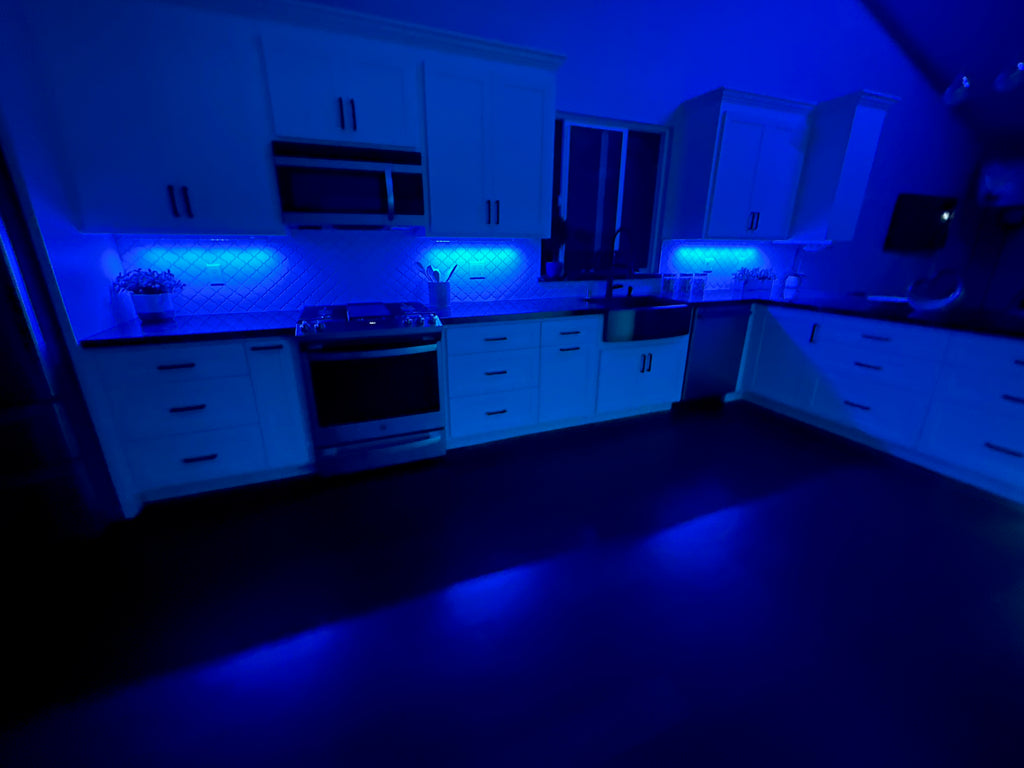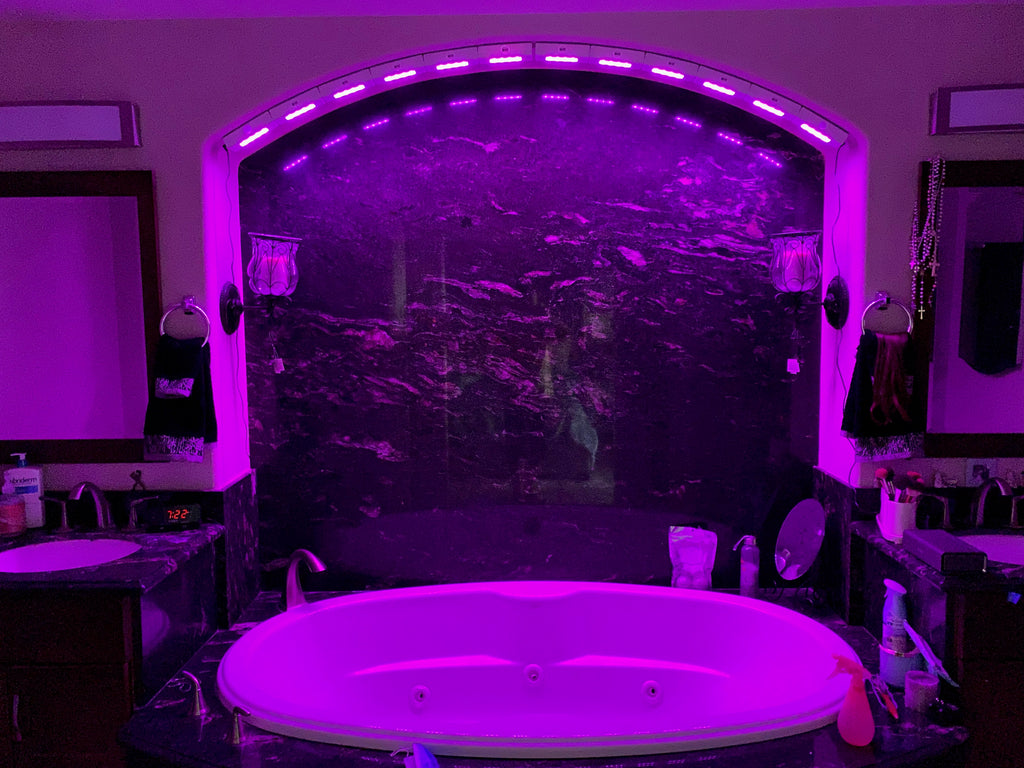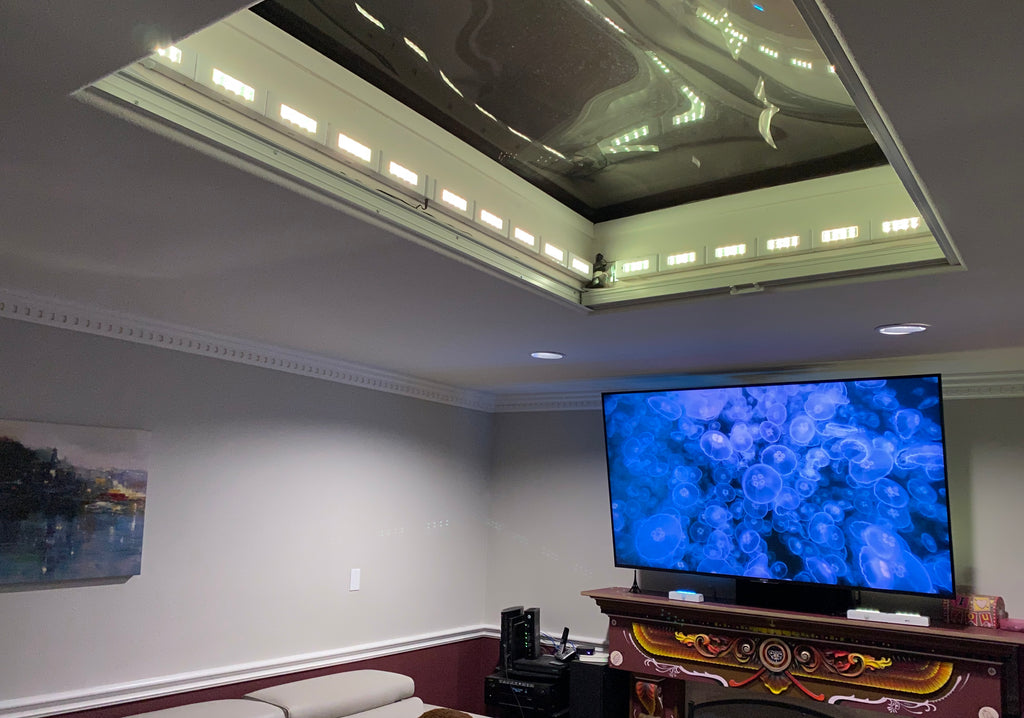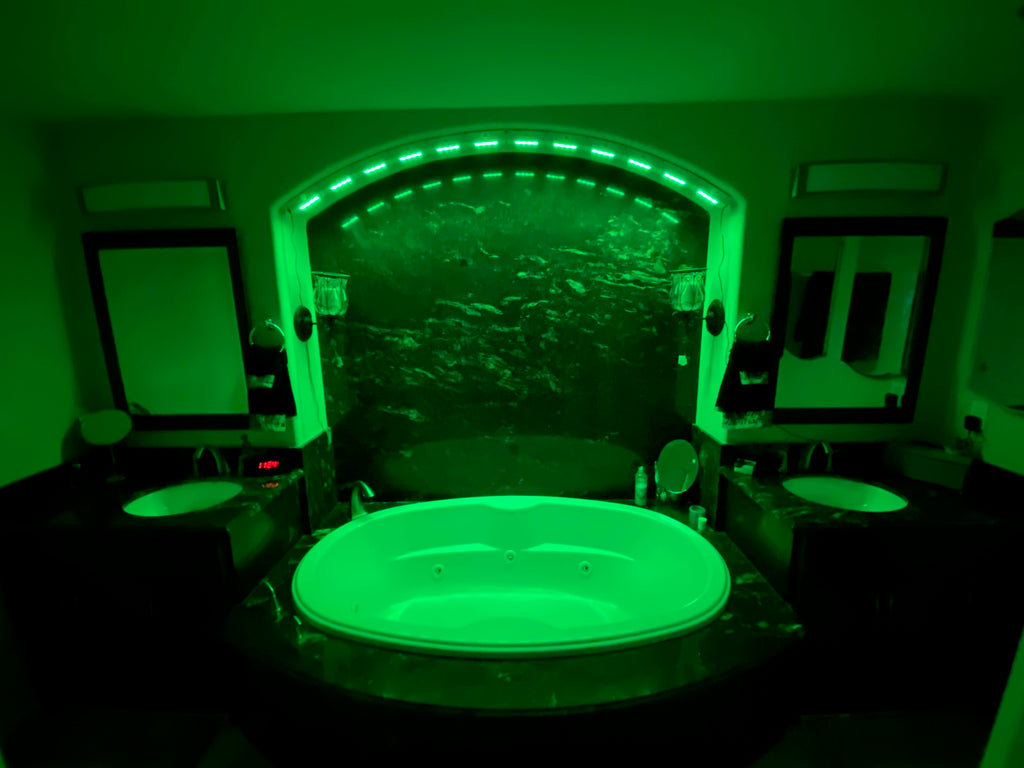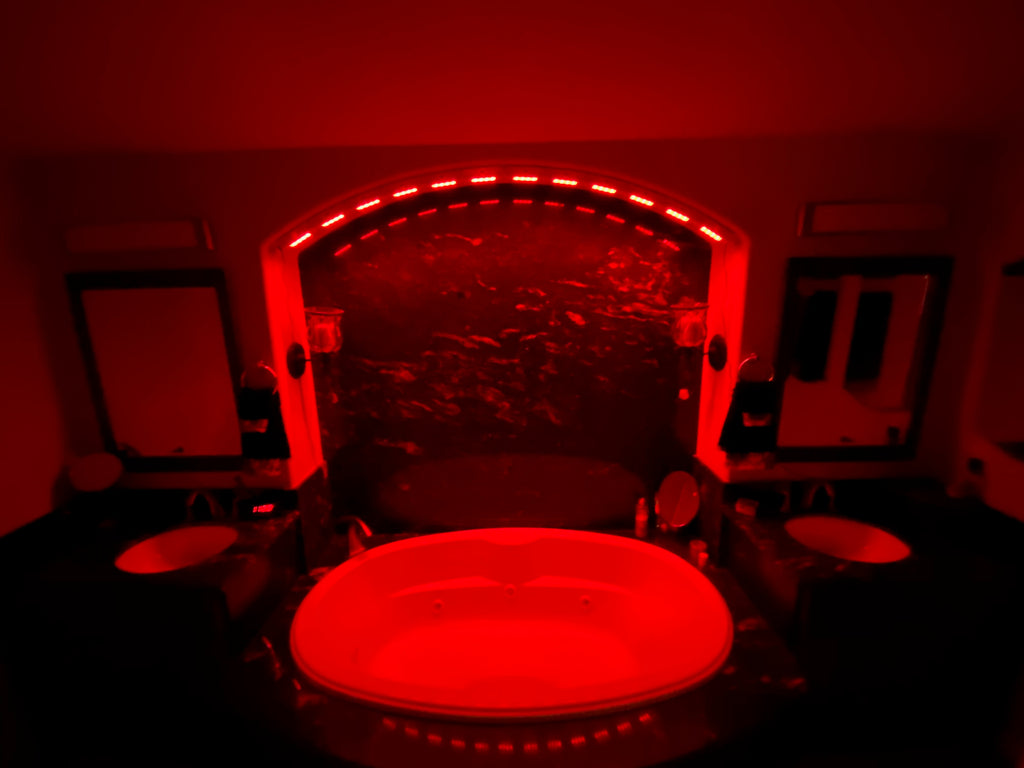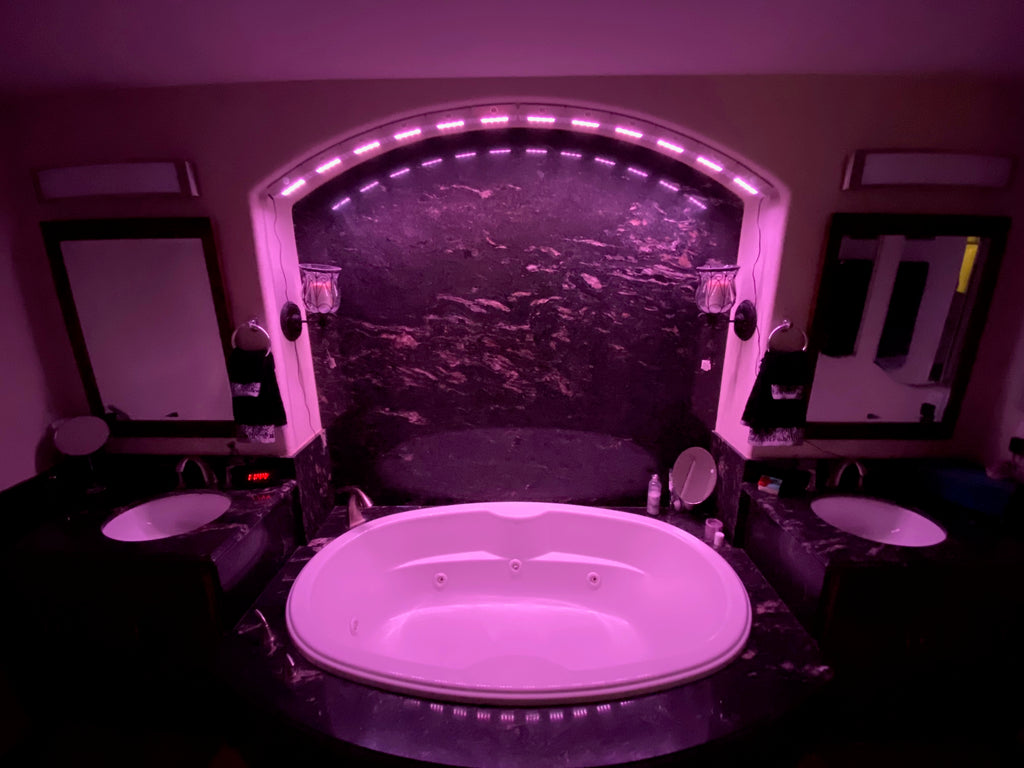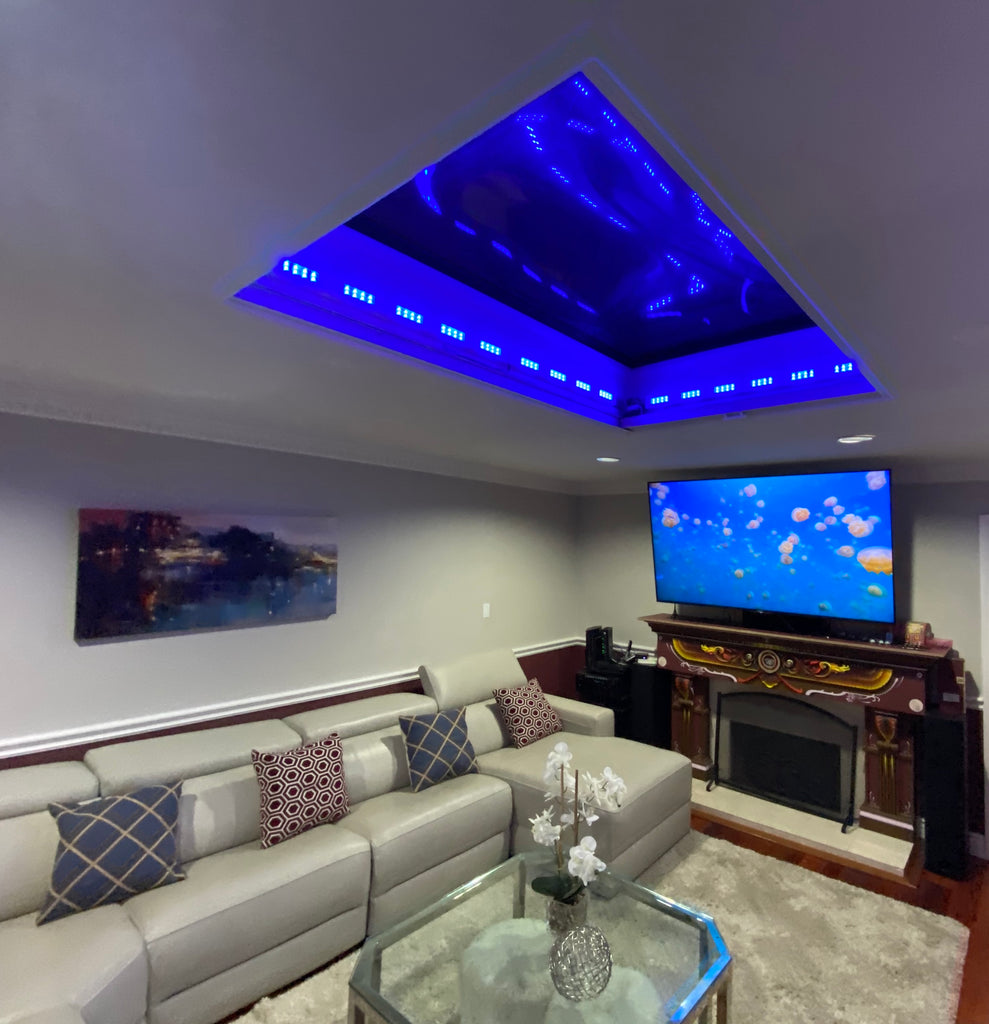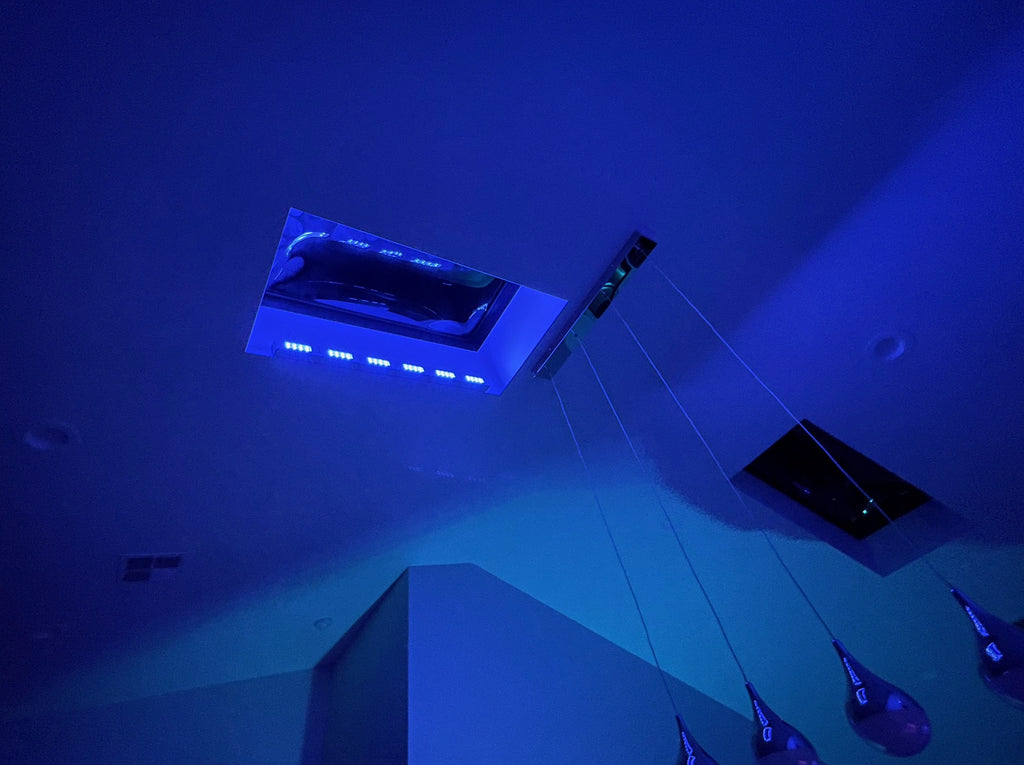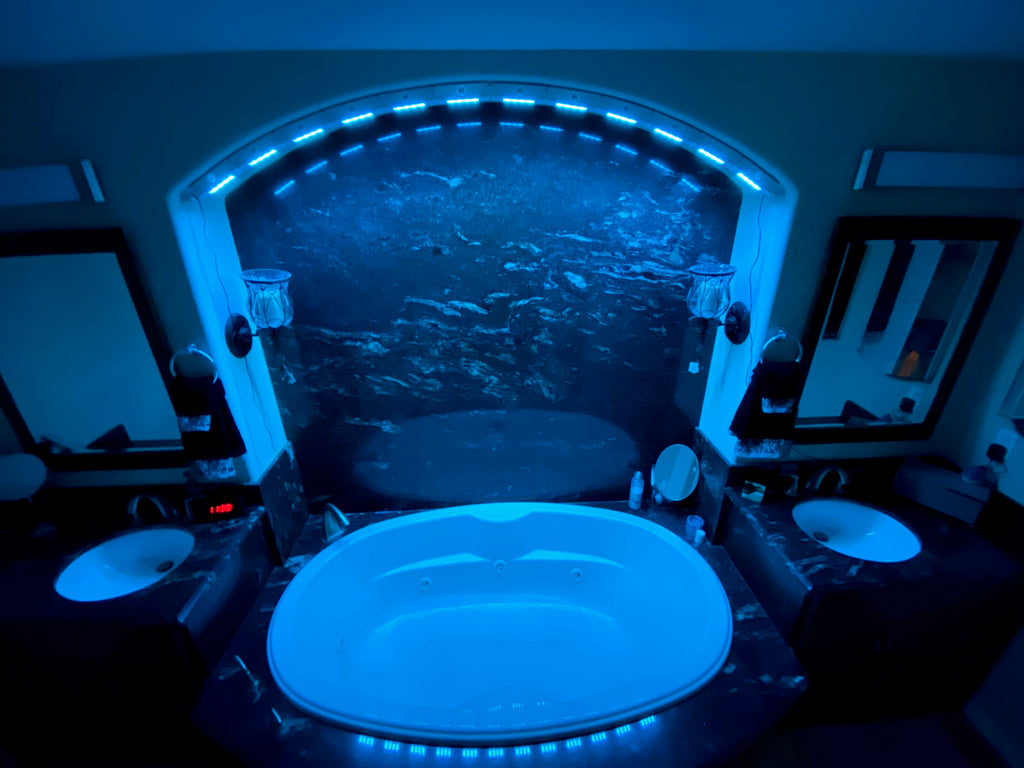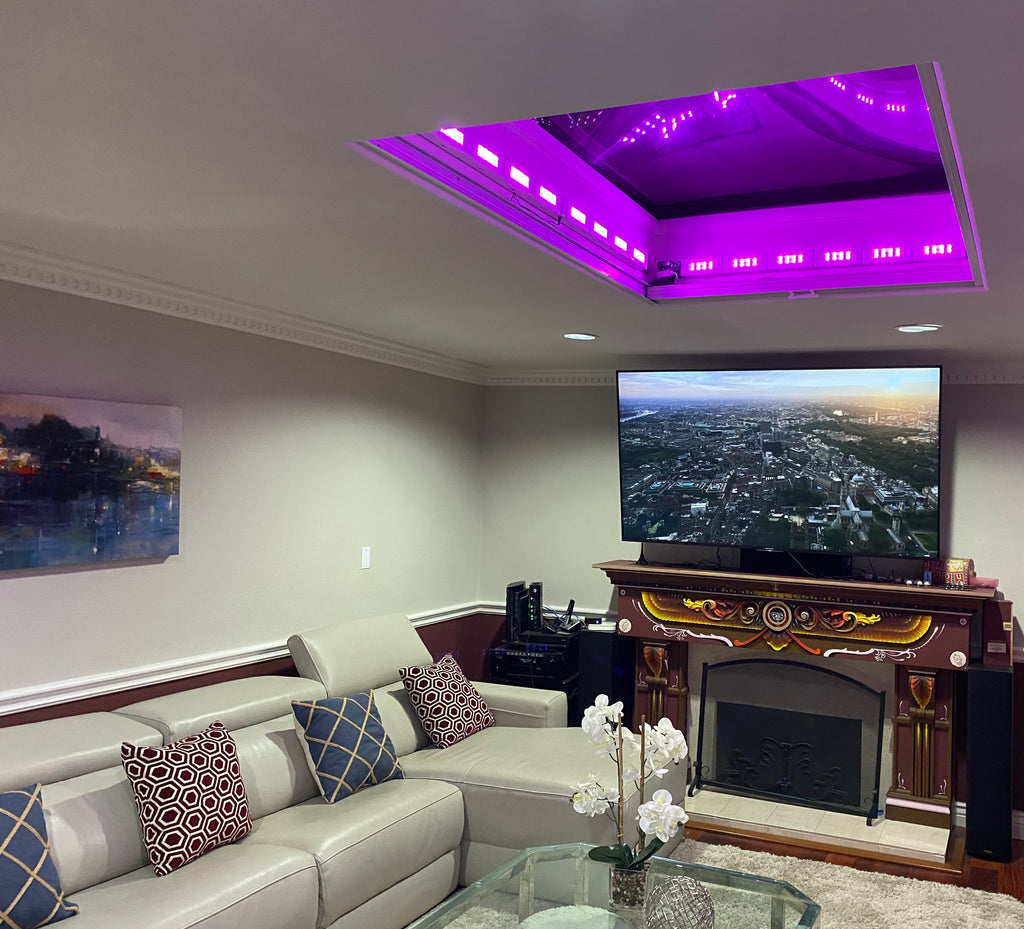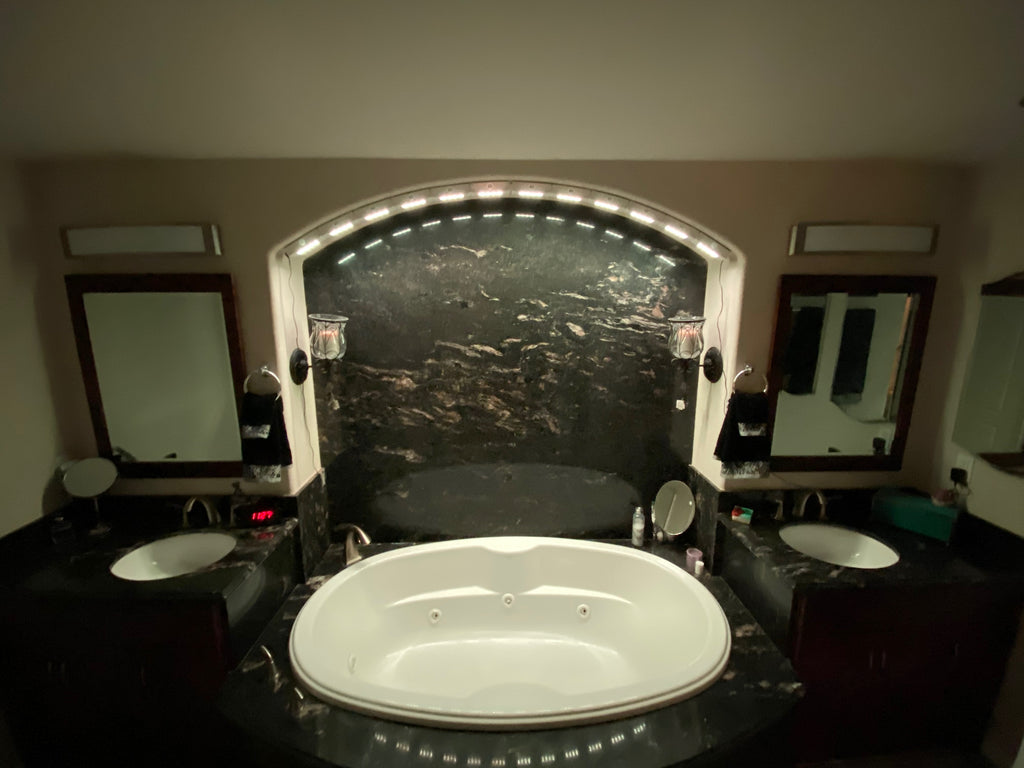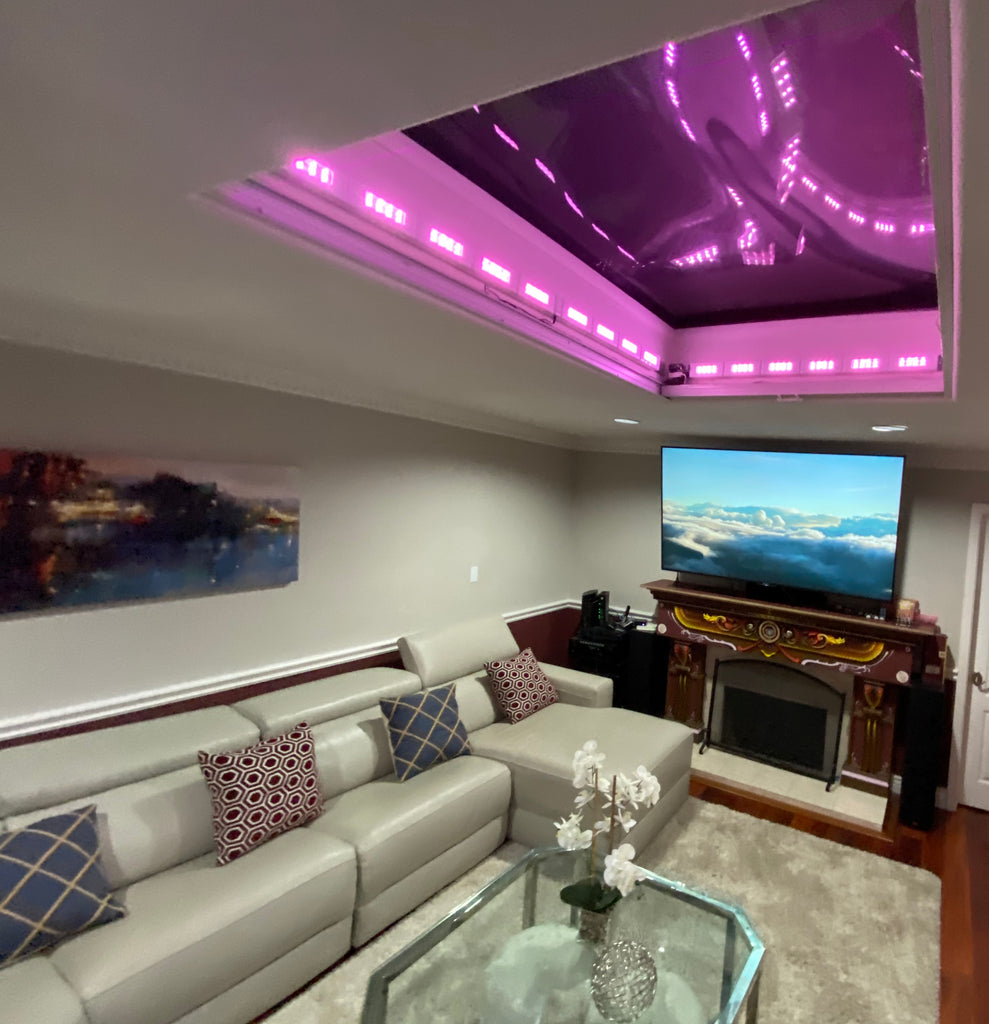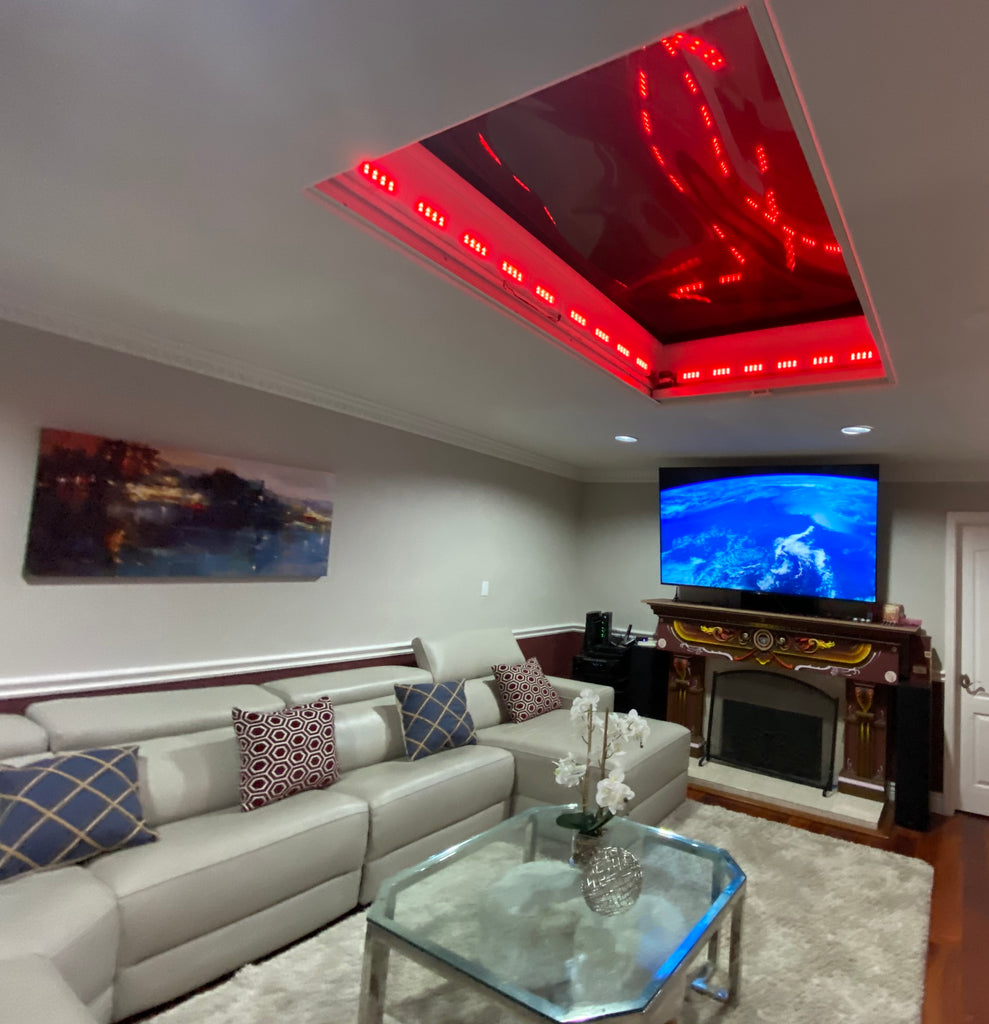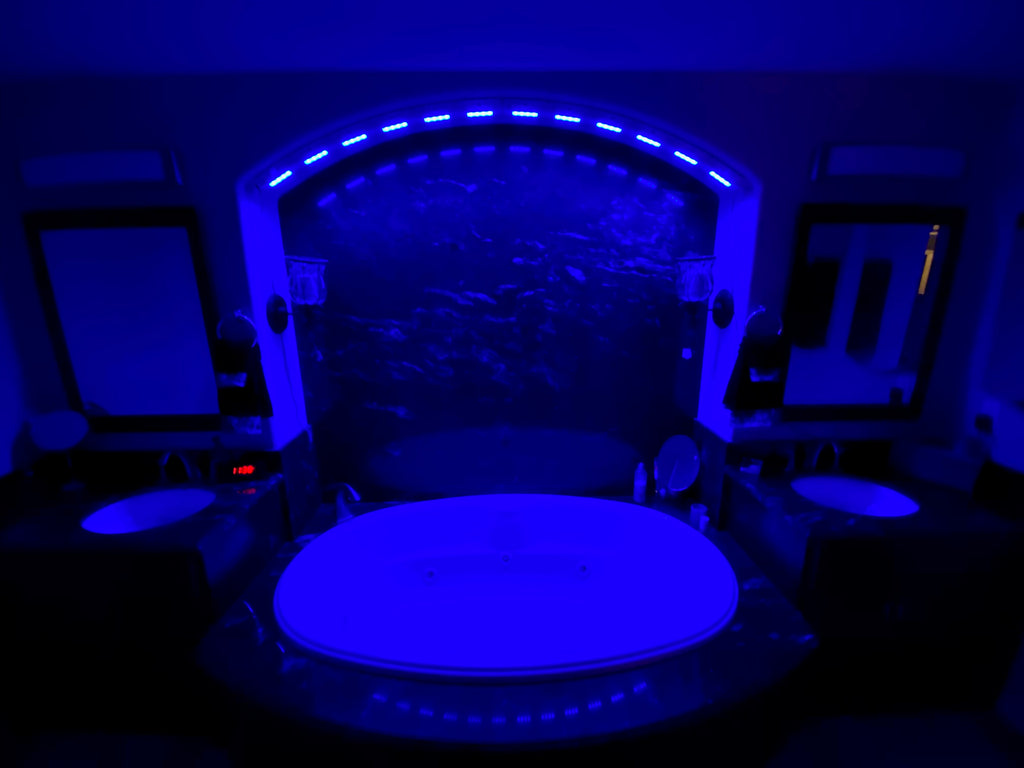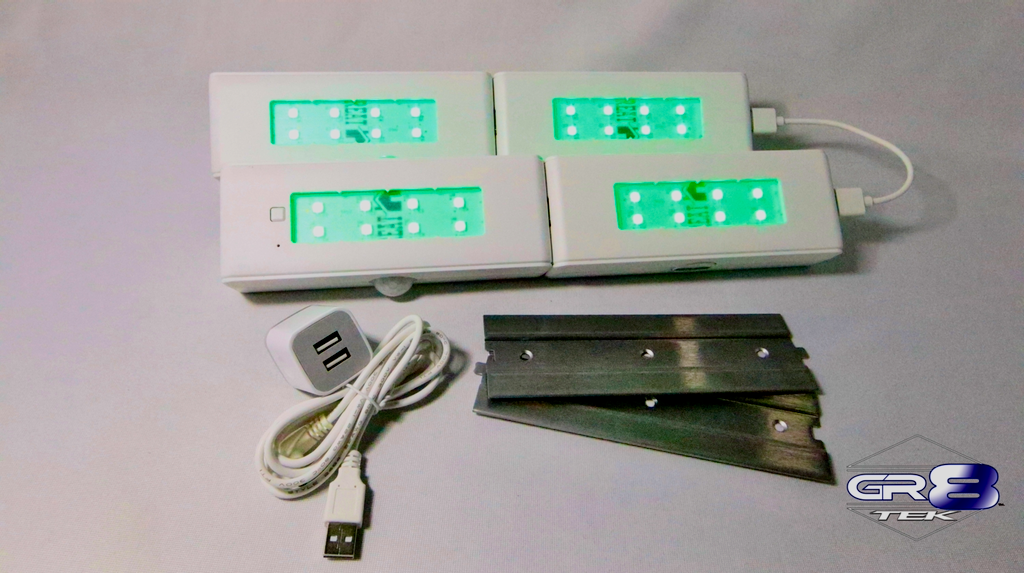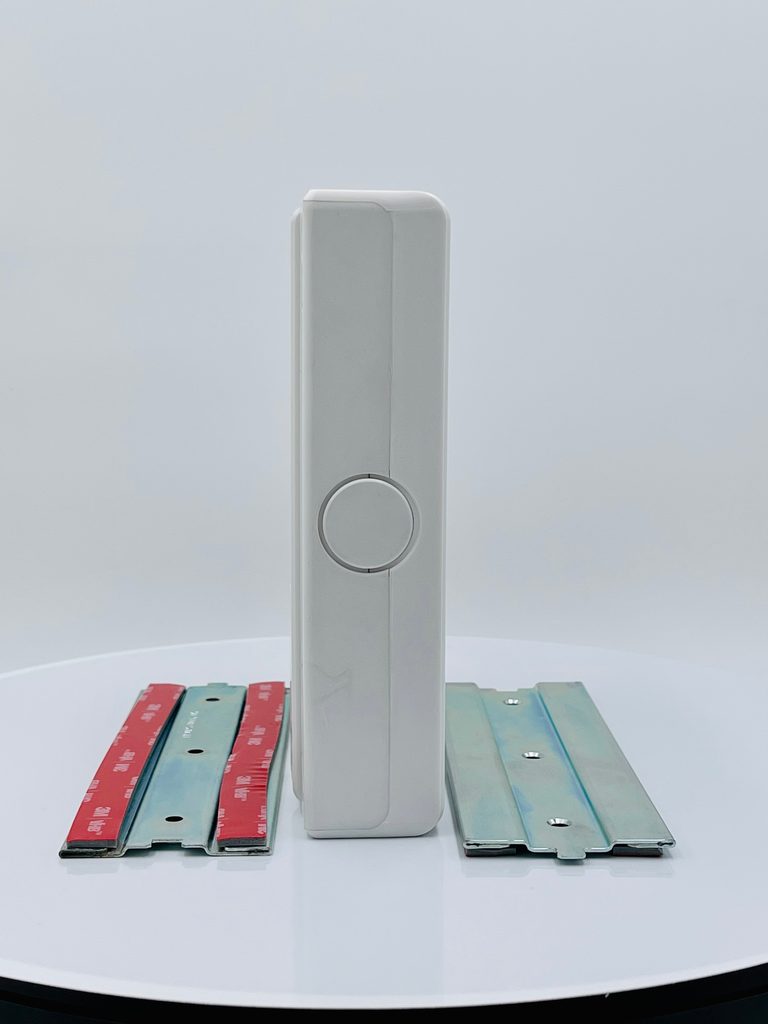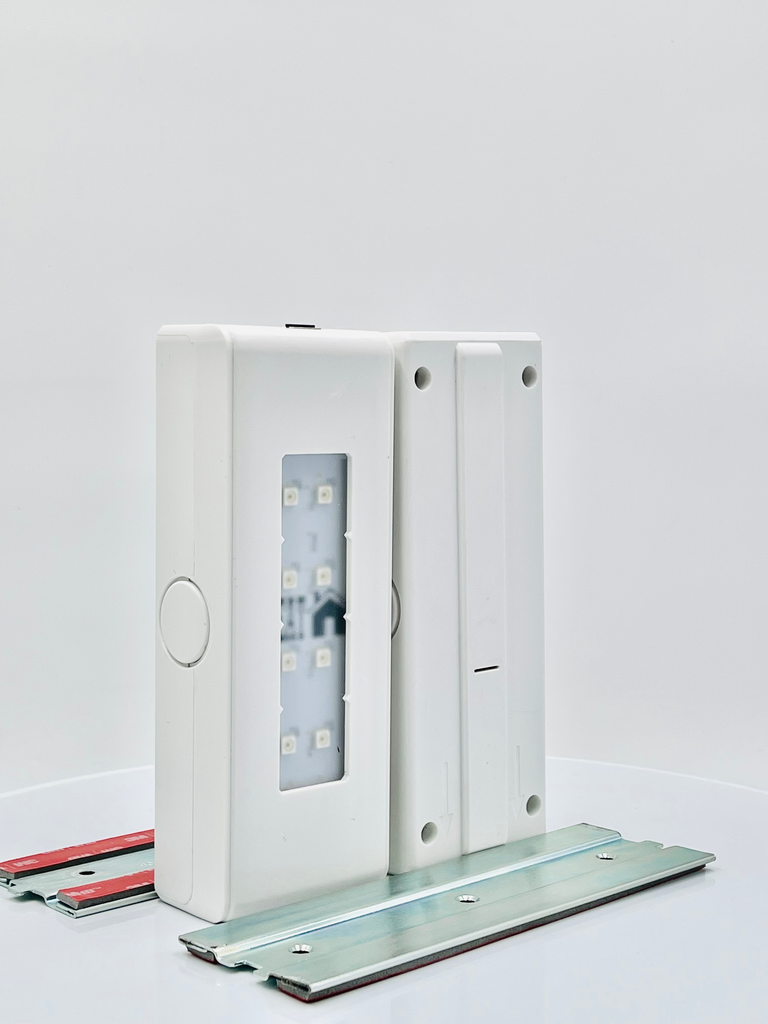 SMRTLED eXtenders 13" (2 Pack)
Availability:
In stock 190 items
BUY MORE AND SAVE!
Spend $49.00 or more and get FREE SHIPPING!
GR8-LED Motion 360 eXtenders 2 Pack is the second most popular bundle from our collection, following the essential starter pack (sold separately) the eXtenders come either in 2 units or 4 units of eXtenders.  With the 2 unit eXtender pack you receive 2 eXtender units that make up 13" and can directly be snapped on to the end of your starter pack.
GR8-LED eXtender units consists of 2 x 6.5" L x 2.5" W x 1.5" H LED eXtender unit that can be extended in 6.5" increments with one primary unit (sold separately with starter pack), to give you the ideal length of a multi color battery operated LED strip. The convenient of having  light where there are no light bulbs and not having to turn on/off the light switch is an appealing feature.  Having ambient light that can automatically turn on as you approach the dark areas in your home or office can be extremely helpful.
Our LED smart system has a tool less install with our double sided taped sheet metal 6" rails ideal for under the kitchen cabinets for countertop lighting or for staircase lighting that our GR8-LED primary units and LED eXtender units and  can snap into. Grow the LED strips as long as you desire, save money with a motion activated 5v low voltage and rechargeable battery operated when power goes off.
Choose from 13" to several feet long our new** great LED motion detect strips sizes (GR8-LED 13" variable color LED) starting from two 6.5" LED strips snapping together to form one foot long rechargeable battery light units to many feet long.  The 13" LED units can easily extend in 13" or 26" increments by adding on the more cost effective extender packs sold separately.  
Our motion detect technology is much more sensitive and more unique in the way it senses forward motion.  It can face forward facing motion from 360 degrees and it can detect motion from 20' to 25' away far more superior than any LED rechargeable battery lighting strip currently on the market.   GR8-LED extender packs come in 13" or 26" bundles depending on the users needs.
Our GR8-LED strips can change colors to any desired color the users desired mood.  Choose from pre-canned light colors or make your own colors by increasing (RGB) and how many feet of a strip you have.  You can extend almost infinity by snapping LED units extender packs from  13" (2 eXtender pack) or 26" (4 eXtender pack) increments .
3 year warranty on all products