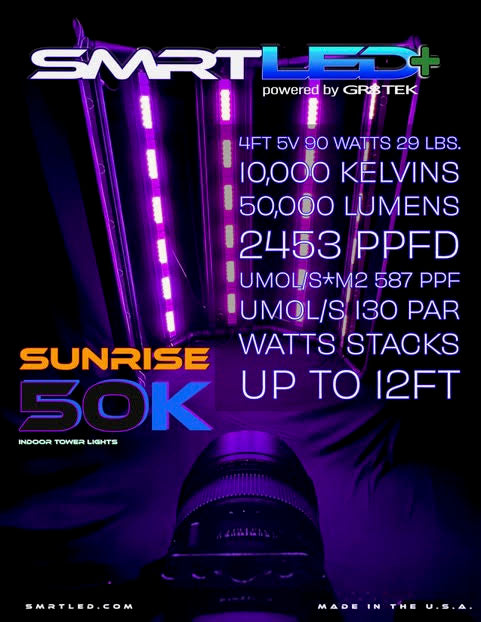 NEXT
PREV
Zoom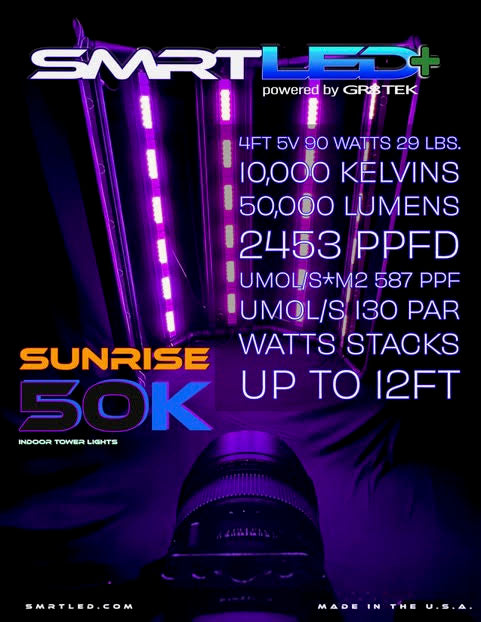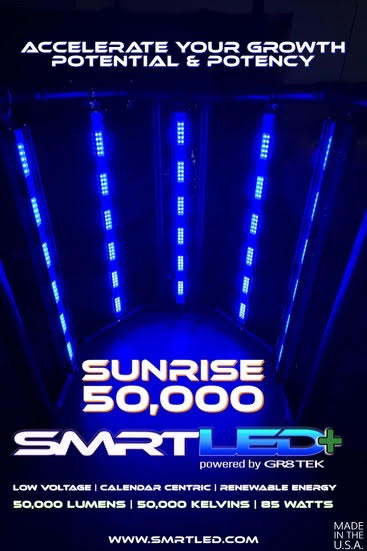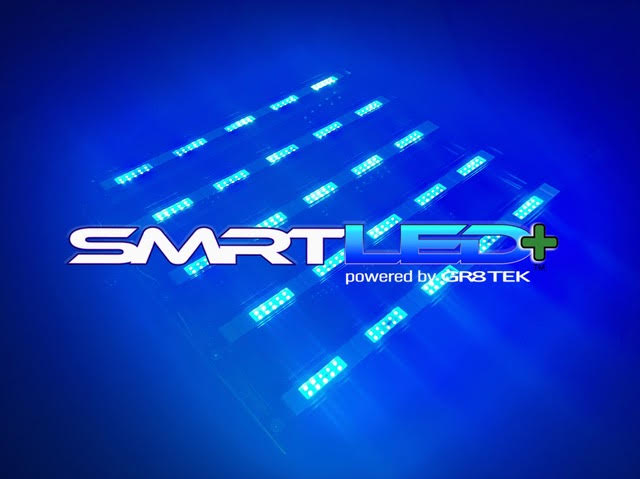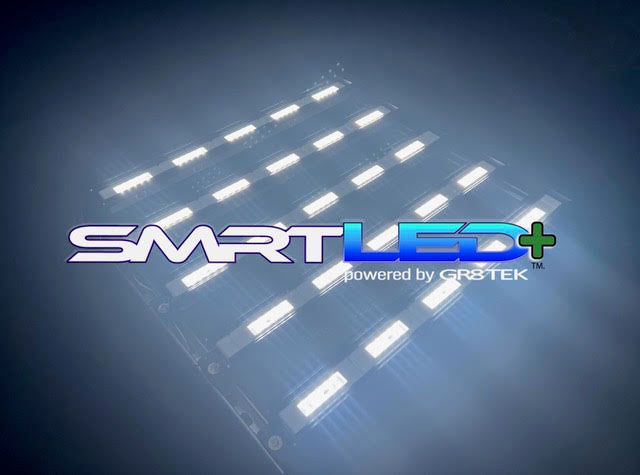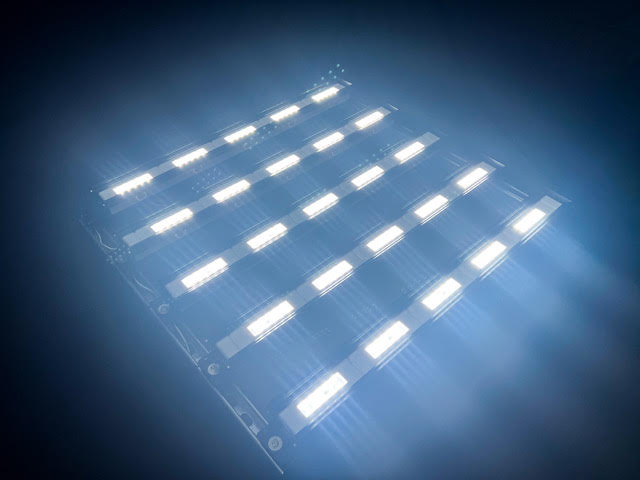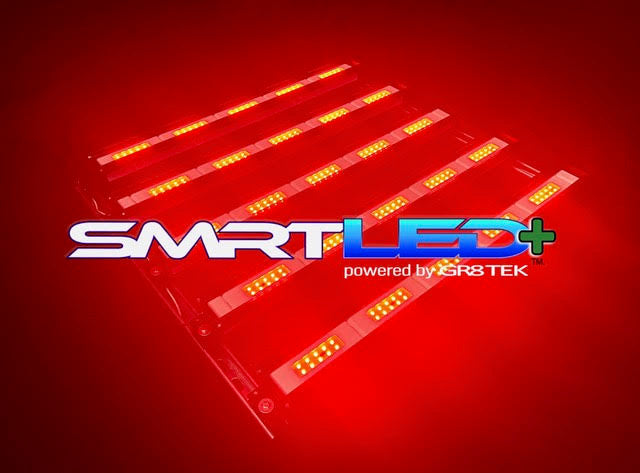 SMRTLED+ SunCluster
Availability:
In stock 4 items
BUY MORE AND SAVE!
Spend $49.00 or more and get FREE SHIPPING!
SMRTLED+ SunCluster | SunRise 50,000 Lumens
The SMRTLED+ SunRise Tower boosts micro-green growth, leading to higher yields and improved harvests. The SMRTLED+ SunCluster Tower strategically arranges lights for year-round indoor cultivation of large, tall, or vining plants, which many other systems can't accommodate. With the SMRTLED+ SunRise Tower, you can rediscover the essence of food: freshness, flavor, nutrition, and accessibility — all achieved sustainably, every day, with a remarkable 99% reduction in water usage compared to traditional outdoor farming.

Thanks to our low-voltage, carbon-neutral, calendar-centric app, eating organic is now much more cost-effective. This initiative isn't limited to the well-off but also aims to enhance the well-being of underprivileged communities, particularly those affected by food deserts or lacking access to fresh produce. Imagine a world where cities establish extensive distributed farming networks, where every place, whether it's a home, office, restaurant, or any public space, has the capability to efficiently grow top-quality produce.
More from this collection
3 year warranty on all products