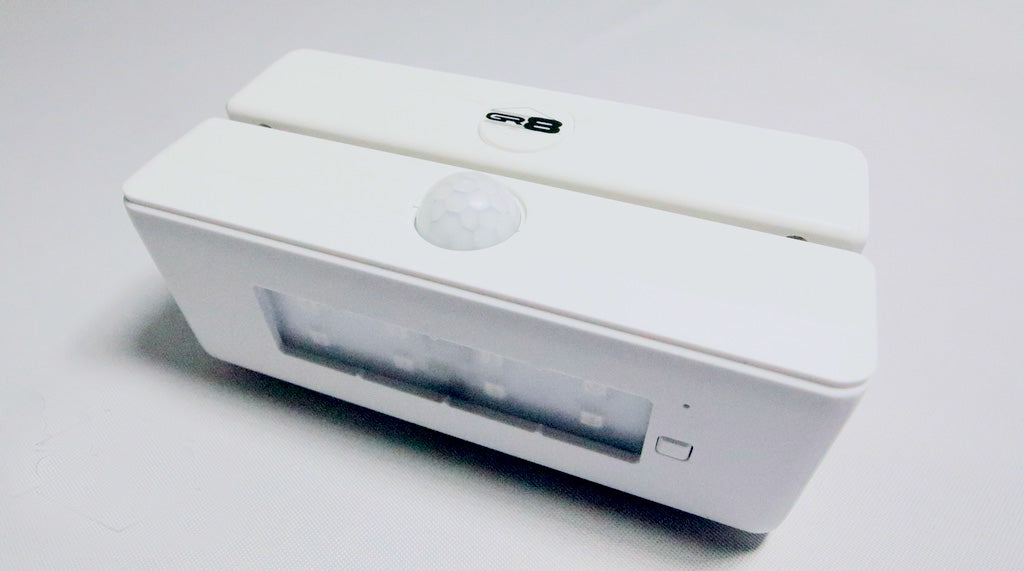 NEXT
PREV
Zoom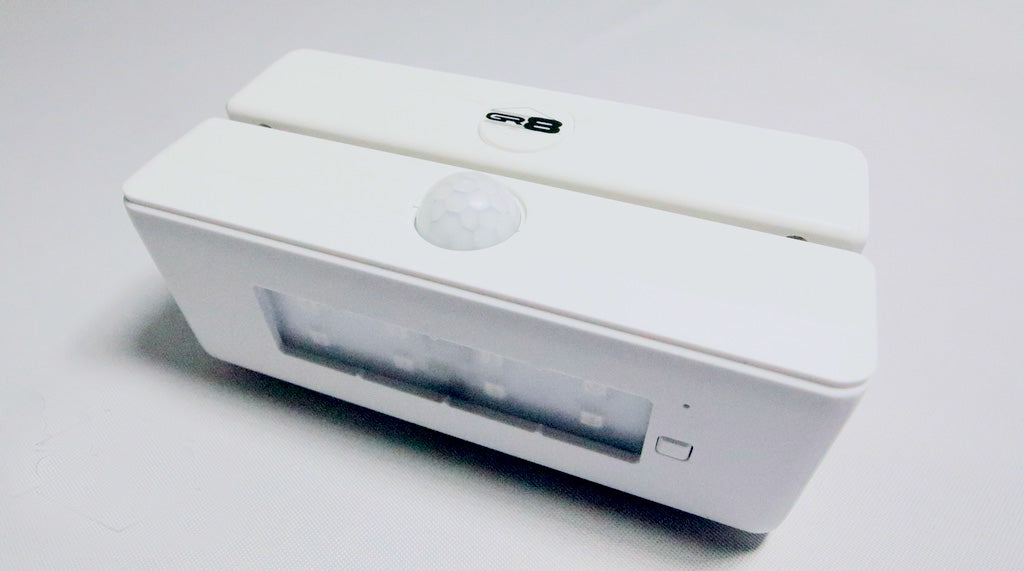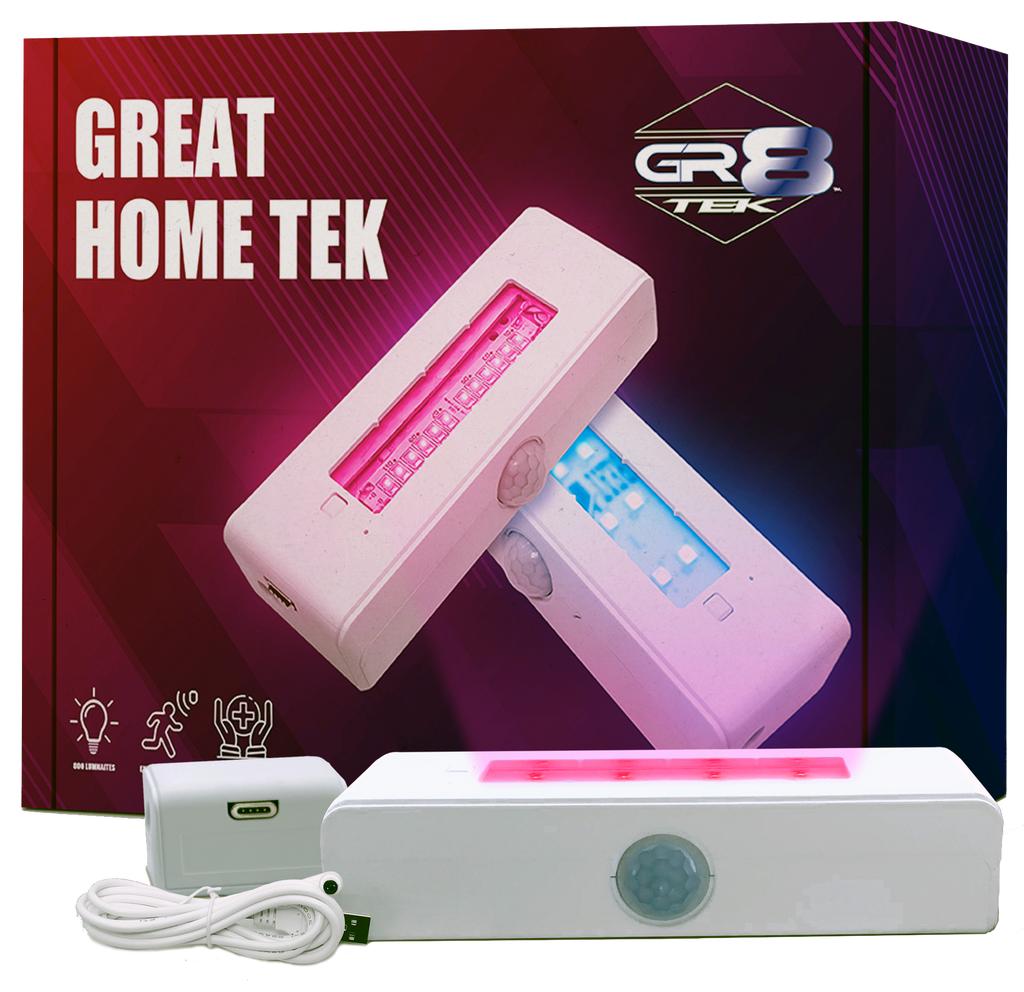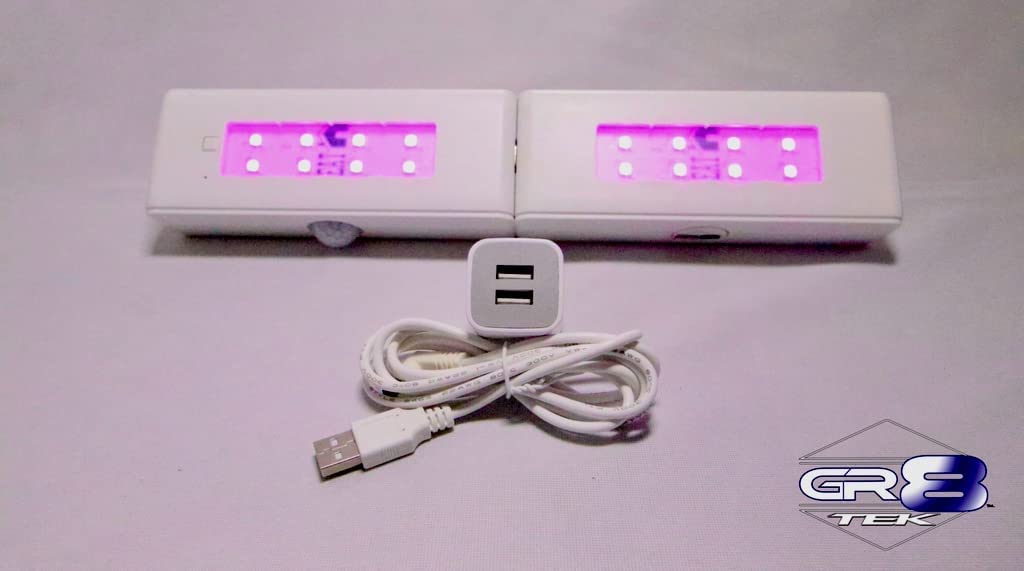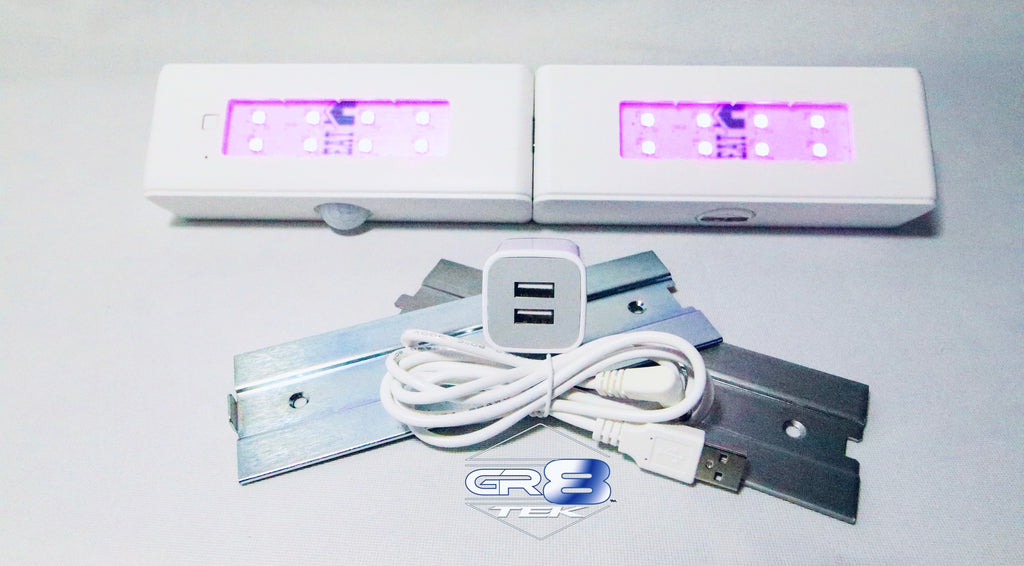 SMRT LED - 13" LED Primary Unit (Small Room)
Availability:
In stock 414 items
BUY MORE AND SAVE!
Spend $49.00 or more and get FREE SHIPPING!
GR8-LED Motion 360 Starter Pack consists of 1 primary unit, 1 eXtender unit and 1 power supply 5v (mounting rails sold separately).  Add additional LED units to increase the brightness! 



✅ 360 Degree Motion Sensor
Our dual motion sensor can detect the motion of a human during the day or night. Auto-on within 20-25 ft and 360-degree, auto-off after about 20 seconds of no motion detected.
✅ Quickly Extend the Length
Our LED strips magnetically snap together and can easily extend in 13" or 26" increments by adding on extender packs. 
✅ Easy Installation
Our LED light strip has a tool less install and is ideal using as countertop lighting or for staircase lighting. Having ambient light that can automatically turn on as you approach the dark areas in your home or office can be extremely helpful. Equipped with 3600mAh rechargeable battery, our LED light strip can be charged and reused many times, which is more efficient and environmentally friendly.
✅ Multi-Colored LED
Our LED strips are bright and can change colors to any color the user desires. You can control the lights and create a colorful & cozy vibe for your home, game room, office, or backyard. Our LED strips allow users to easily move the LED light strips from room-to-room and place in new location via tool-less installation. 
✅ Energy Saving & Portable
Battery operated and can be charged by phone adapter, power bank, laptop or any USB port. Our large-capacity battery can ensure that you do not have to recharge frequently. save money with a motion activated 5v low voltage and rechargeable battery operated when power goes off.
More from this collection
3 year warranty on all products